In every way that you can imagine, the Pacific Islands are a far-reaching collection. From the quantity of archipelagos included, their geography spanning an entire ocean and with isles based in the South seas, though Polynesia and up-towards the US – the term covers a vast region. 
We're not into local-geopolitics, what is mainland and who is in a trading sub-block - we're into spirits and telling their story so for this mini-regional guide, the criteria for inclusion was to be an island in the Pacific. And from a drinker's perspective, there's an interesting story to tell. 
The islands have never been associated with the likes of rum in the same way similar sized islands the Caribbean are. Yet it's made there and worth seeking out. The climate and the quality of sugar cane being grown in places such as of Fiji and French Polynesia have allowed local rum producers to create expressions packed with character. 
The latter's history with it may surprise you too - sugar cane has been growing there since 300AD, with Polynesian cane varieties such as O'Tahiti one of the main sugarcanes to be cultivated in the world from 1820 to 1850 before being supplanted by hybrid varieties. Sugar cane now covers about 50 hectares spread across several islands and propelled by in-demand producers, the ambition there is to develop up to 300 hectares in the 10 years.
New Zealand is often forgotten about in the world of spirits, overlooked in the haste to celebrate the more readily exported, exciting brands from Australia. It's a huge shame however, as they share an ability to create compelling brands with global appeal. If given a moment in the international limelight, they would find welcoming glasses the world over.  
Spin the globe and to an island on the other end of the ocean, Hawaii, and you'll find a familiar story playing out in several island nations. 
In particular, it shares many of the same challenges of some of the "destination" islands of the Caribbean in how it deals with being defined by the tourist economy. As with elsewhere, for every opportunity that it creates, there's issues and inequality that can arise from it too. For distillers on the island, being true to their roots and local identity while bridging the gap to what's perceived (and sometimes forced on them) by outsiders is a fine line to walk.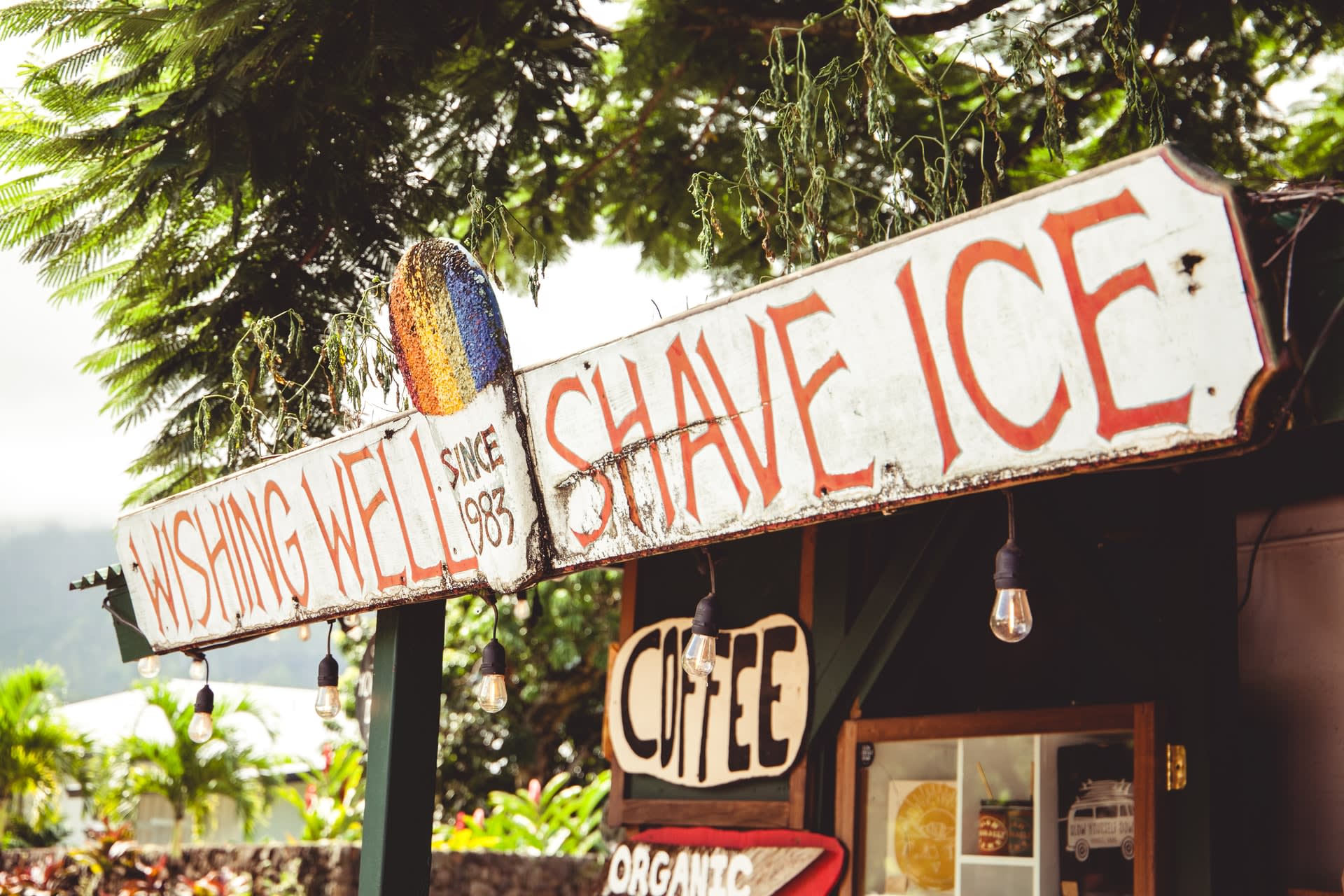 The drinks scene across the Pacific, the local cultures being manifested into distilled spirits and how those stories are being told makes it a fascinating region.
From our perspective, what we've seen is a lot of interpretations and amalgamations of Pacific culture and pacific brands, but there's not been a breakthrough producer that's risen to represent the region. 
In some ways it's an impossible task as each country is unique. However, there are countless examples of "flag-barer" distilleries all around the world who don't necessarily capture everything about where they represent, just enough to offer a taste. For example, Australia is far more complex than Four Pillars, while India can't be fully represented in just one gin either. And yet, they are lead brands that offer a glimpse and help place their respective countries on the map.
There isn't one in the Pacific yet. Could you even name a Samaoan, Tongan or Polynesian spirits producer? Could you really state one New Zealand distiller that is head and shoulders above others in the country in international markets? 
And therein lies both the opportunity and the best way to understand the region's spirits. It's fractured into pockets. 
So many of the producers share transient ideas and methods of production that have voyaged over the seas for centuries - similar to Asia in some places and more akin to the US in others. Each spirit they make is a tile that reflects the complex mix of global and local economies as well as their cultures. It's by appreciating each tiny one side by side that you can reveal the mosaic that they form and the full story they tell.
One thing's for sure, while there might not be that "lead" brand yet there's a lot to see if you care to look for it.