The Nordics have quite a complicated history with spirits where contrasting truths are difficult to reconcile. One of the biggest brands in the world, Absolut, is Swedish. It's one of the largest spirits companies in the world and it's not the region's only giant booze brand either.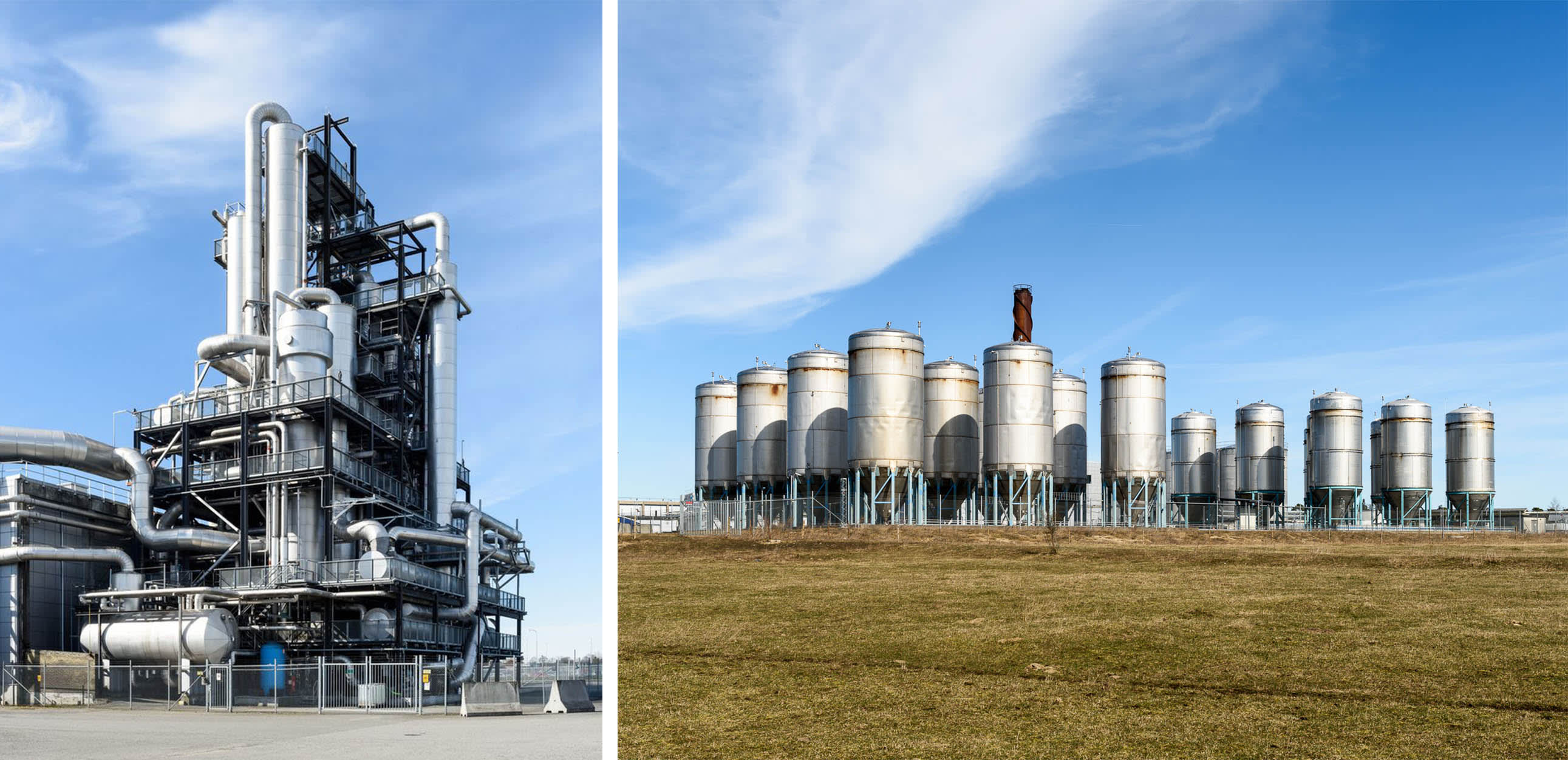 Yet, most Nordic distilleries are completely unheard of, even to locals. 
Each country differs, but there are now at least 50 whisky distilleries across the Nordics. The same is true for the other categories, with hundreds of gin makers. On one side, you have the ginormous scale of Finlandia Vodka et al – on the other, the borderline anonymity of countless "bränneri / destilleri / tislaamo". 
It's a contradiction of epic proportions. So too is the monopoly system where state owned shops are the only retailer of spirits. 
It is both problematic yet loved. It allows for competitive advantages through a shared buying power, yet presents immovable challenges for brands looking to navigate it. So why do they have it? The monopoly system in place across Norway, Finland and Sweden came about through a complex web of circumstances. Its birth stems from when much of the population turned to alcohol as a source of comfort during the industrialisation of the region, and a desire to fight rising issues with alcoholism. 
Propelled by the sober ideals of the temperance movement, many of the Nordic countries adopted a policy of banning sales outside of state-owned stores. Over the years it shifted drinking culture towards more responsible drinking and in this respect, it can be hailed a success. 
It's key to understanding the region's relationship with spirits and how it's evolved over the last century.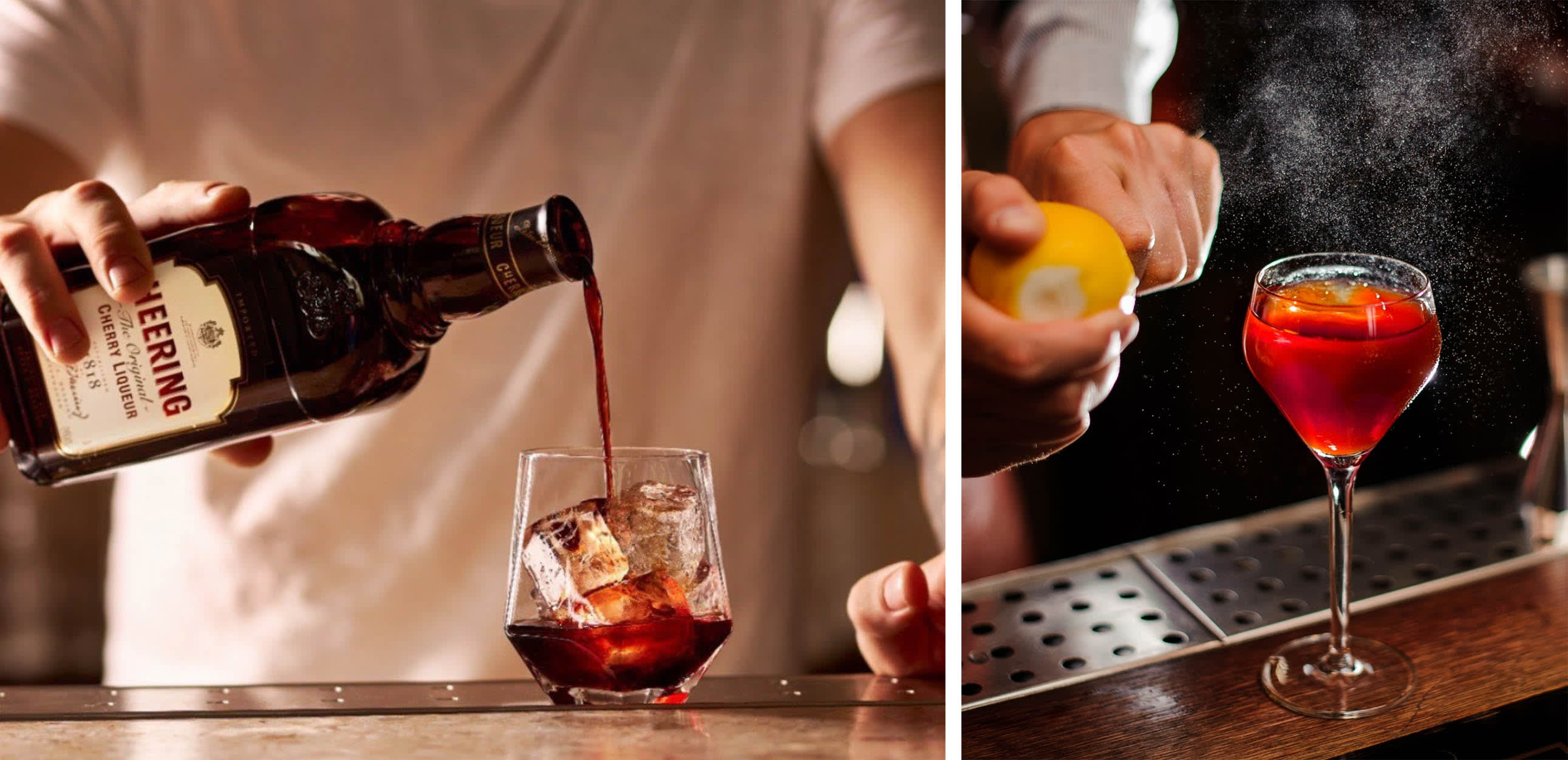 The various monopolies are amazing in their respective ability to stock so many products (compared to the likes of a supermarket in the UK), and their purchasing power is so formidable it really does enable them to make great products available, and at a great price to shoppers (should they want to). 
Equally, it's incredibly limiting for those looking to build brands as there is a need to conform to their system. The store controls so much of the consumer behaviour, the discovery, the prices and more. Meanwhile, selling direct to consumer online is a growing issue for producers there, as both technology and consumer expectations have shifted yet craft distillers are not afforded the same ability to engage with fans as their counterparts elsewhere in the world.
The other knock-on effect in this new era of craft distilling is the legalities of what's allowed while touring a distillery has been quite controlled to date, and the idea of domestic distillery tourism has been slow to pick up. 
No wonder then, that craft beer drinking culture still dominates the agenda, especially for younger generations of drinks enthusiasts.