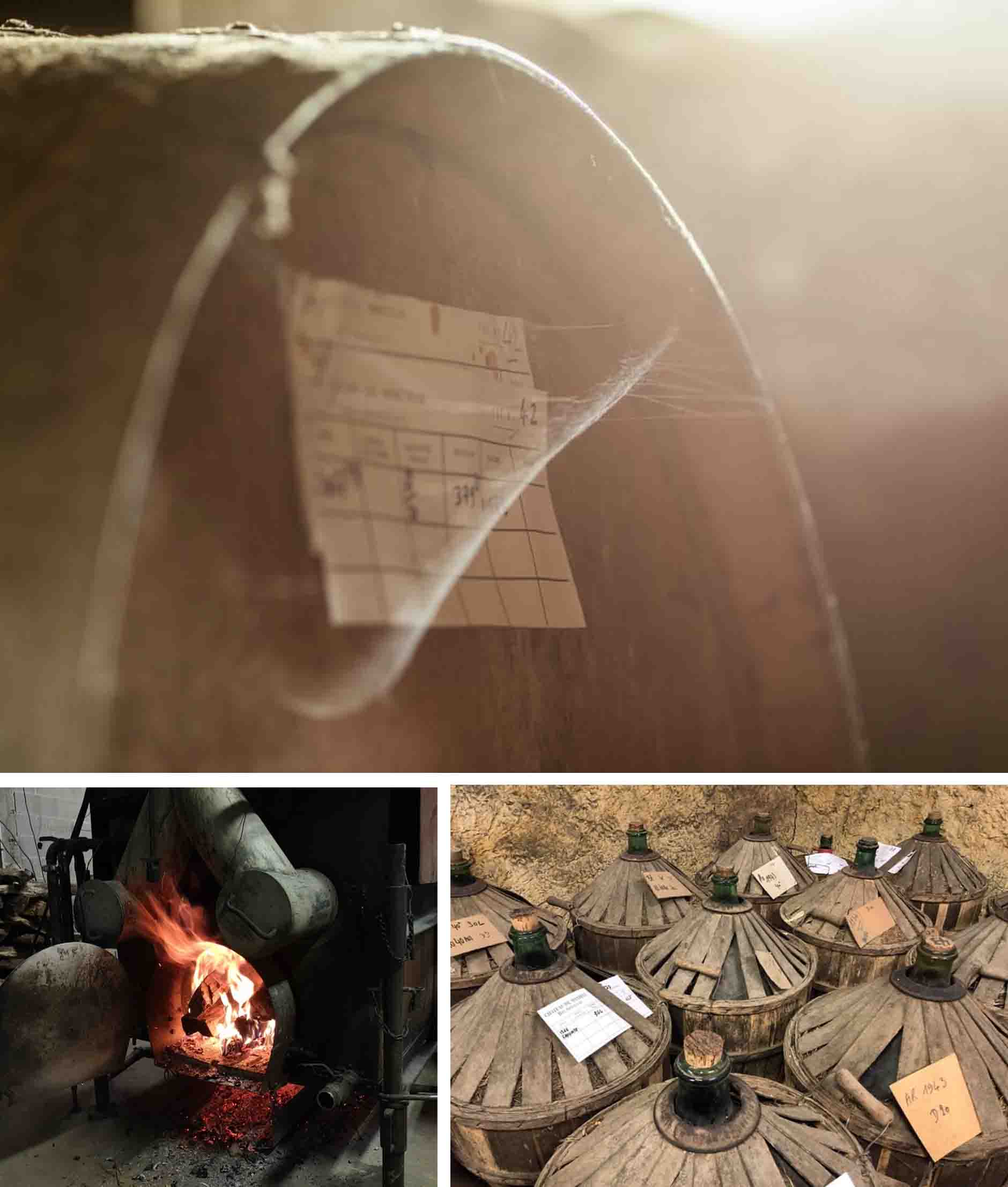 The legacy of French spirit - in both the figurative and literal sense of the word – lives not in just the reputation and respect that precedes generations of French producers, but entire categories in themselves. To put it into perspective, how many countries can claim to have both created three world-renowned spirit categories and to have defended that provenance for so long? Then add champagne and all the other wine regions. 
Tackling French spirited history in its entirety is a monstrous task and too large to absorb in one sitting. It's important to understand the cornerstone regions and their famed spirits though, as through engaging with their past you'll understand both the beauty and the frustration with French spirits. Their history is both an inspiring legacy and a cumbersome burden for those looking to modernise.
If you're going to whittle French drinking culture down to the most renowned categories, here are the four major areas we recommend looking out for in particular.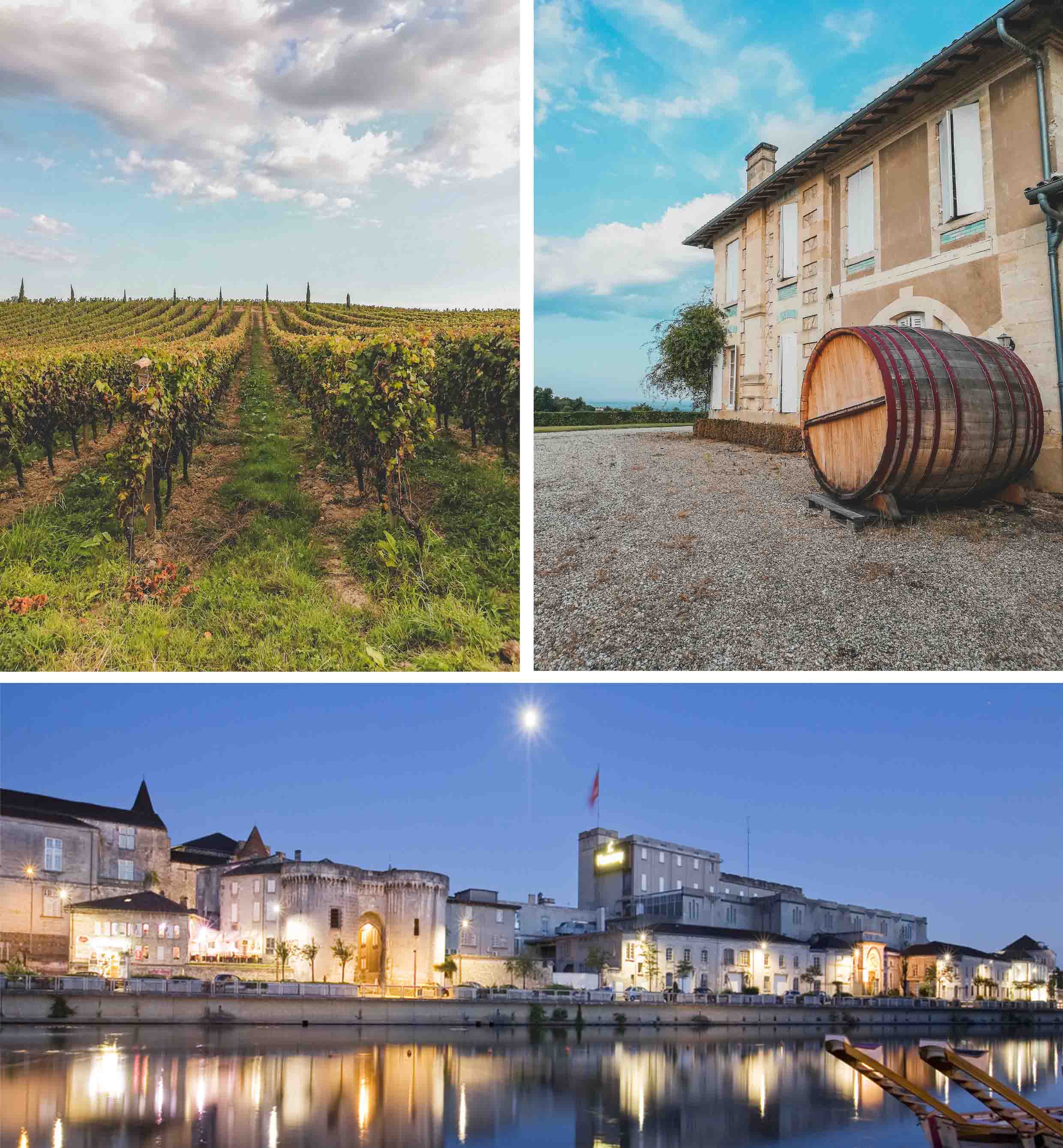 Let's start with the first two, Cognac and Armagnac. 
What is it? Cognac is a double-distilled grape spirit made from specific varieties of fermented grapes (predominantly Ugni Blanc, Colombard and Folle Blanche) in pot stills and aged for a selected period in Limousin oak. Armagnac is once distilled with its own specific grape varietals in a different kind of still (column), then aged. Both have very strict rules over the production itself, the timing of production and the regions the grapes can come from.
These regulations protect the integrity, authenticity, and production of each category. They have been key to their long term success and without them the legacy, provenance and luxurious status of either may not be as clear cut.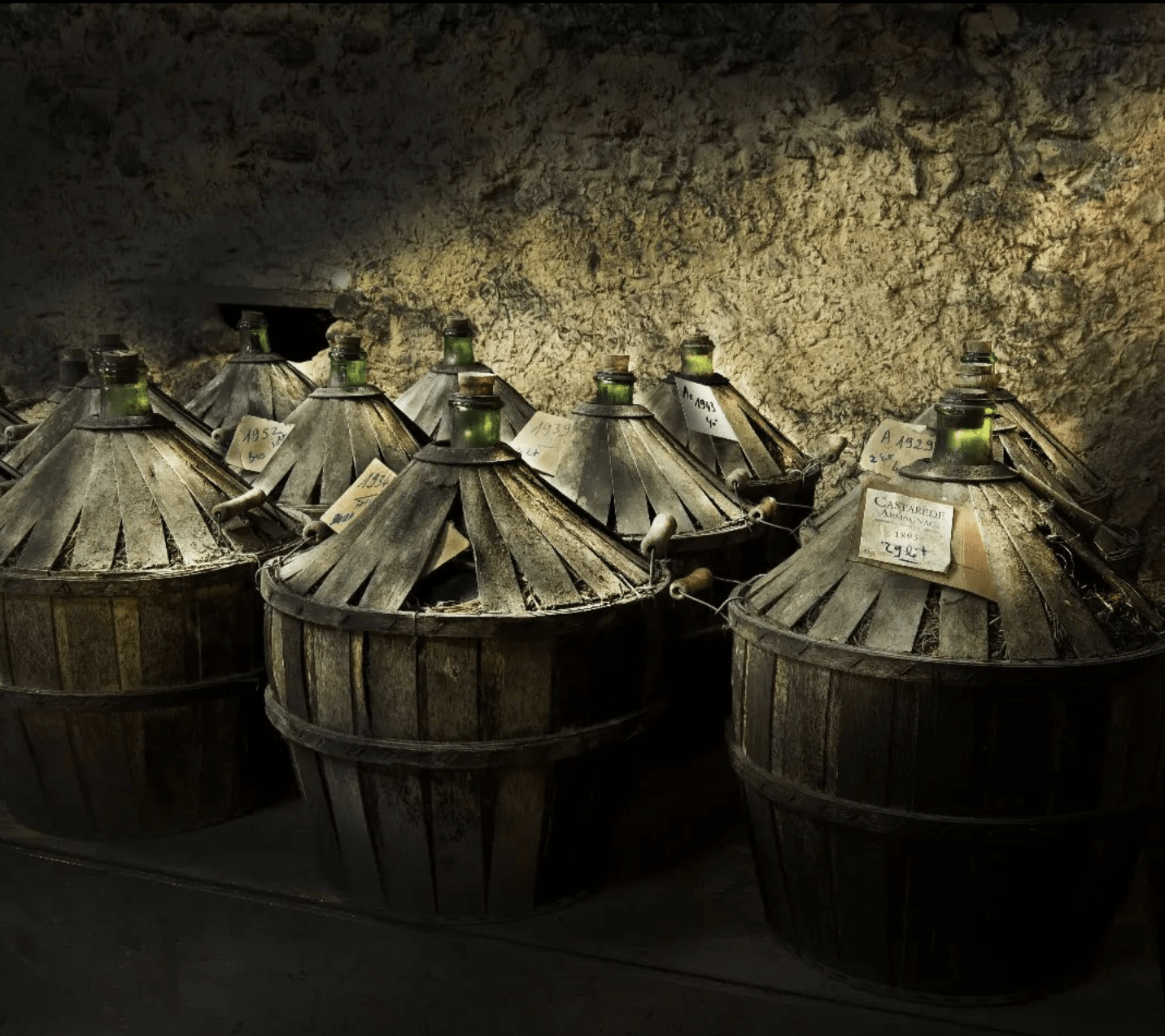 Some of the brands around today are ancient. Some even predate national railways. The 18th century then saw the first signs of the Cognac names we see today, with the formation of both the Martell and Rémy Martin Cognac Houses, now two of "the big four". The likes of Castarède Armagnac have been trading since 1832, while Château de Lacquy's winery was first built in 1876 to age the Armagnac.
There's an ingrained reverence that follows these brandies. The GI's and protected status is what makes Cognac so special, and it's impressive to see how French bureaucracy has been so incredibly proficient in ensuring that the legacy lives on. But it's not come without a cost.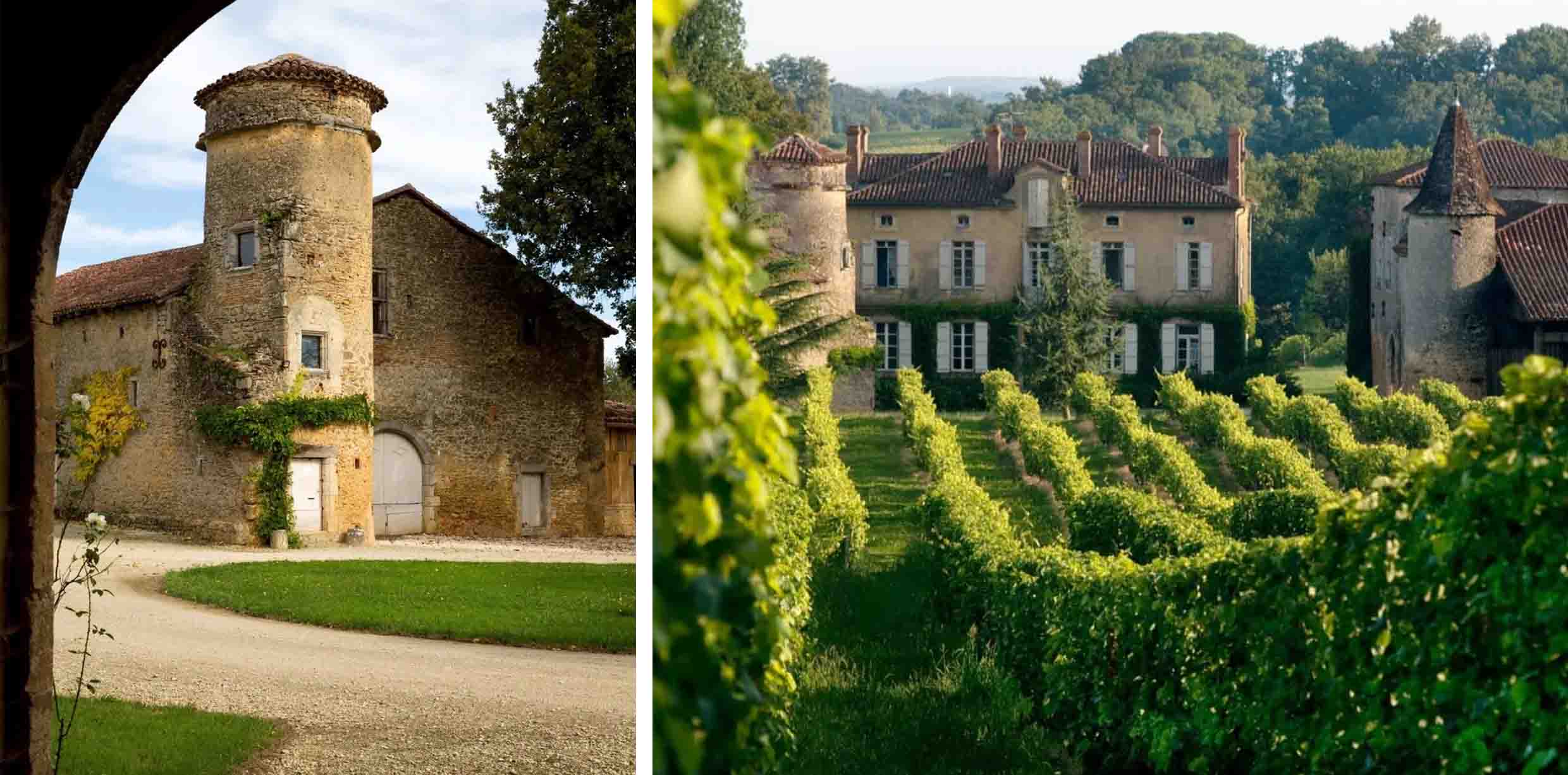 Many drinkers feel intimidated by them, while some producers have bemoaned the lack of innovation it allows them to pursue. There's a trade off, and as with most things in France, it's difficult to shift the status quo when it's so enshrined in national identity and history. This means that the scene today can feel like a paradox - a little stuffy and archaic, frustrating, but special and reserved in equal measure. 
Let's move swiftly onto another type of Brandy, this type made from fruit; Calvados. 
Calvados is distilled using the finest apples in Normandy (sometimes along with Perry Pears to inject some acidity). What's important is that Calvados also holds an Appellation d'Origine Contrôlée (AOC) status, meaning that it must be made from the 200 varieties of apples cultivated in Normandy. A complex blend of sweet, bittersweet, bitter and bittersharp apples are pressed and wild fermented before being distilled into an eau-de-vie and aged for at least two years in oak barrels. 
It too has a complex past with significant government involvement. Namely, in 1956 the government stopped supporting the calvados industry and combined with land redistribution and rural depopulation, it resulted in the decline of traditional farmhouse production. Thankfully, regions like the Pays d'Auge maintained historical practice and now produces more than a third of the apples in Lower Normandy.
France is also known for its liqueurs. Cassis from Dijon and other fruit liqueurs from Burgundy, big names like Cointreau, Benedictine, Grand Marnier and Chartreuse. French pharmacist Emile Giffard is often cited as the inventor of crème de menthe – the list goes on. Why is this important to know in the context of today? Other than the fact that they are household names - these are brands that form an essential backdrop to European history, culture and lifestyle.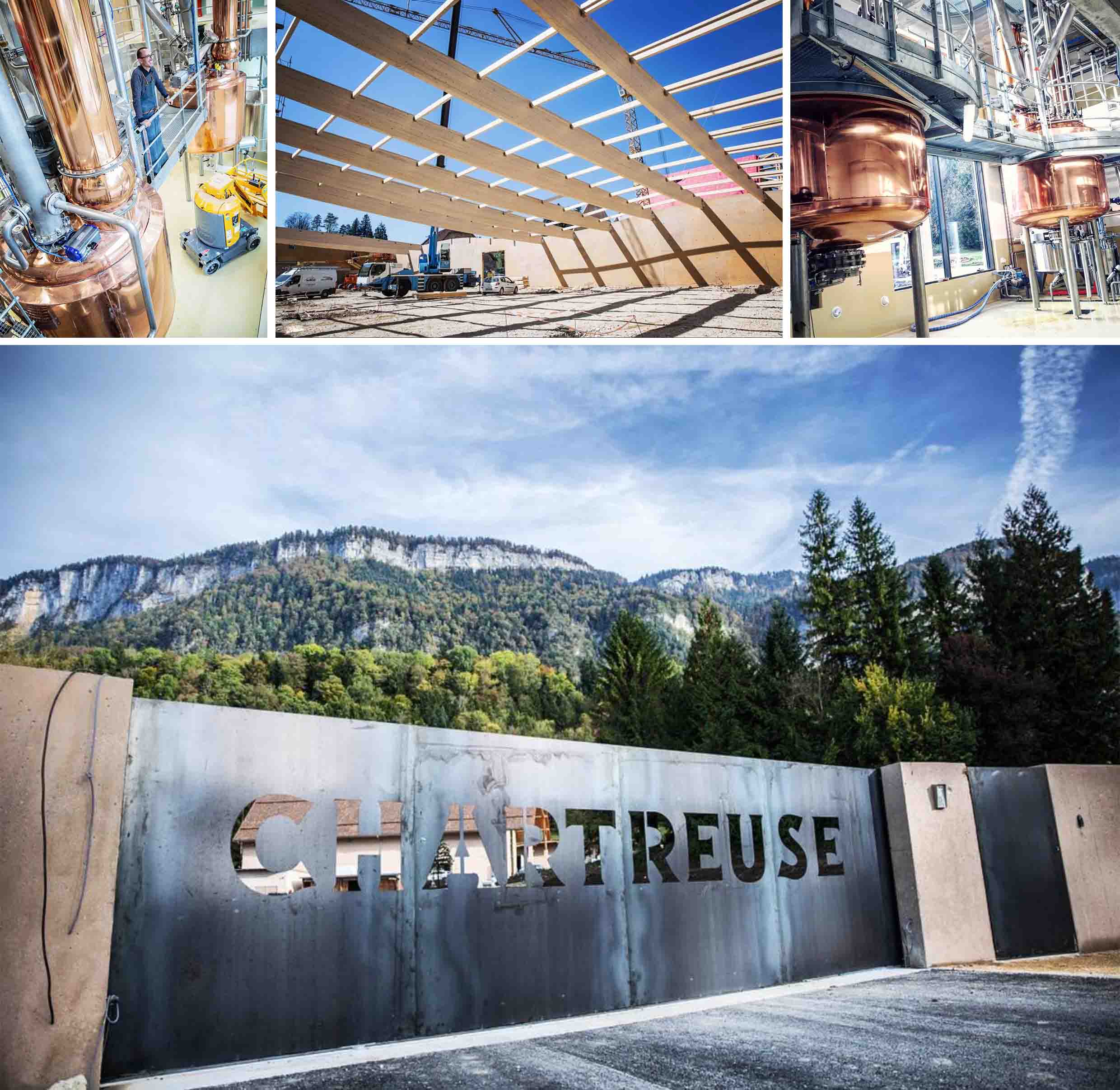 Take the 19th century alone when absinthe took the literary and artistic world by storm. Degas, Picasso, Toulouse Lautrec and others portrayed the often sleezy world of the of absinthe house, while writers like Zola made numerous references to the 'green fairy' in his novels. Just like it's impossible to understand British 18th and 19th century history without at least understanding the impact of Gin – Liqueurs are entwined with the social fabric of French culture. 
Again, it's another "plus" for historians, but another difficult challenge to overcome for those looking at the new generation of drinkers and wanting to ship preconceptions.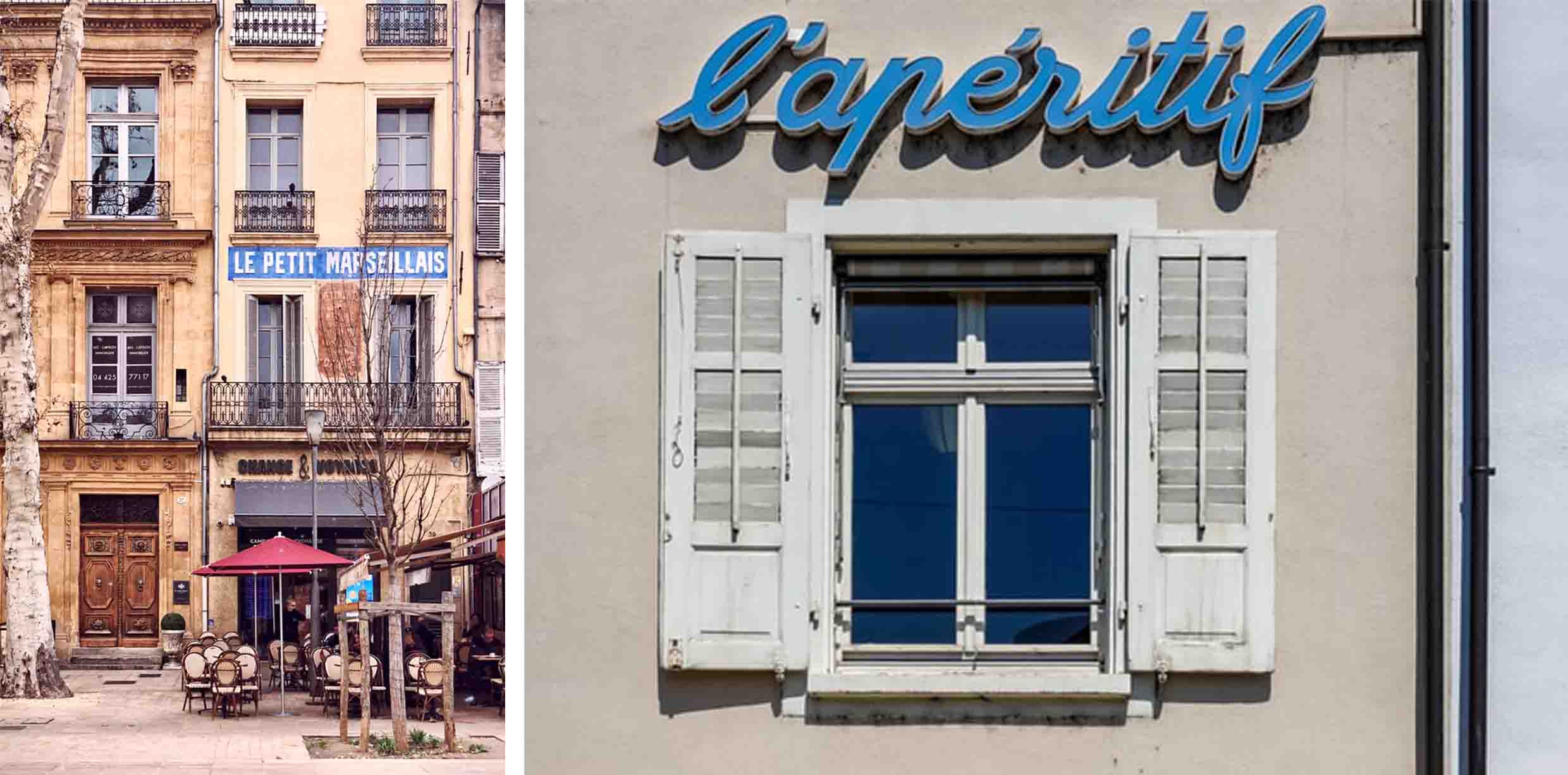 Which brings us onto the fourth area - Aperitif culture.
It's impossible to think of France and not include Aperitif culture and fortified wines. Take the French influence on Tonic Wine – which has formed so much of that category. From the simple need for quinine to be administered to the Foreign Legion that started Dubonnet, to legendary brands like Suze, Pernod, Picon and Ricard – Apero culture owes much to the south of France. 
What we know as vermouth today would not be the same without the French either. Brands like Noilly Prat and Dolin were formative and lest we forget the Duchy of Savoy stretched from Bourg-en-Bresse in the West, across the Alps to Turin, North to Geneva and South to Nice back in the day. The bulk of that story is typically told from an Italian perspective now, but those borders were different historically…
With all that said, as we've already implied, these glory years are in the past and in recent times French drinks brands have not been able to modernise their image, relying heavily on reputation rather than innovation. 
It now begs the question, if it's not about changing the brand image as that is as immovable as it is authentic, is it more about a shift in accessibility and a change in target audience? Is the modernisation of Cognac, Armagnac and Calvados reliant on a change in the way its drank, rather than how it's originally perceived? Can new Apero brands break through to modern drinking culture and engage those under the aged of 35?
For just a minute, let's consider what the French drink. Would it surprise you to find out that the French are the leading whisky consumers of Europe, especially Scotch? Gin is becoming bigger, but Tonic not so much – so how far can it go without a simple serve? If not tonic or lemonade - then what?
It might feel like it's happening at a glacial pace, but modernisation is happening. The challenge is bigger than other countries due to not wanting to dismiss centuries of heritage and so the approach is cautious, but France is slowly becoming an exciting space for a new generation of producers. They are making distilleries accessible, doing collaborations with pop-culture, and the change in palate through craft cocktails all point towards a shift in appreciation.