For a long time running, most have associated Australia as a part of the world that's seriously hung up and hungover on lager, focussing on quantity over quality and often quite problematically so. 
Thankfully times are changing rapidly. Especially in cities.
Coffee and foodie culture has helped usher in a dramatic change in attitude toward drink as a whole. Craft cocktails are flourishing, spirit and food pairings are beloved and it's now home to some of the world's leading bars and innovative spirits brands. It's a total U-turn in less than 10 years and one that makes it a country that is worth exploring for Spirits enthusiasts.
The thing is, the craft distilling movement isn't new over there. In fact it may even be older than in the UK's boom. It's shoots first appeared in Tasmania 30 years ago with the likes of the Lark Distillery, but aside from these early names who trailblazed the birth of micro-sized distilleries, there wasn't an instant boom.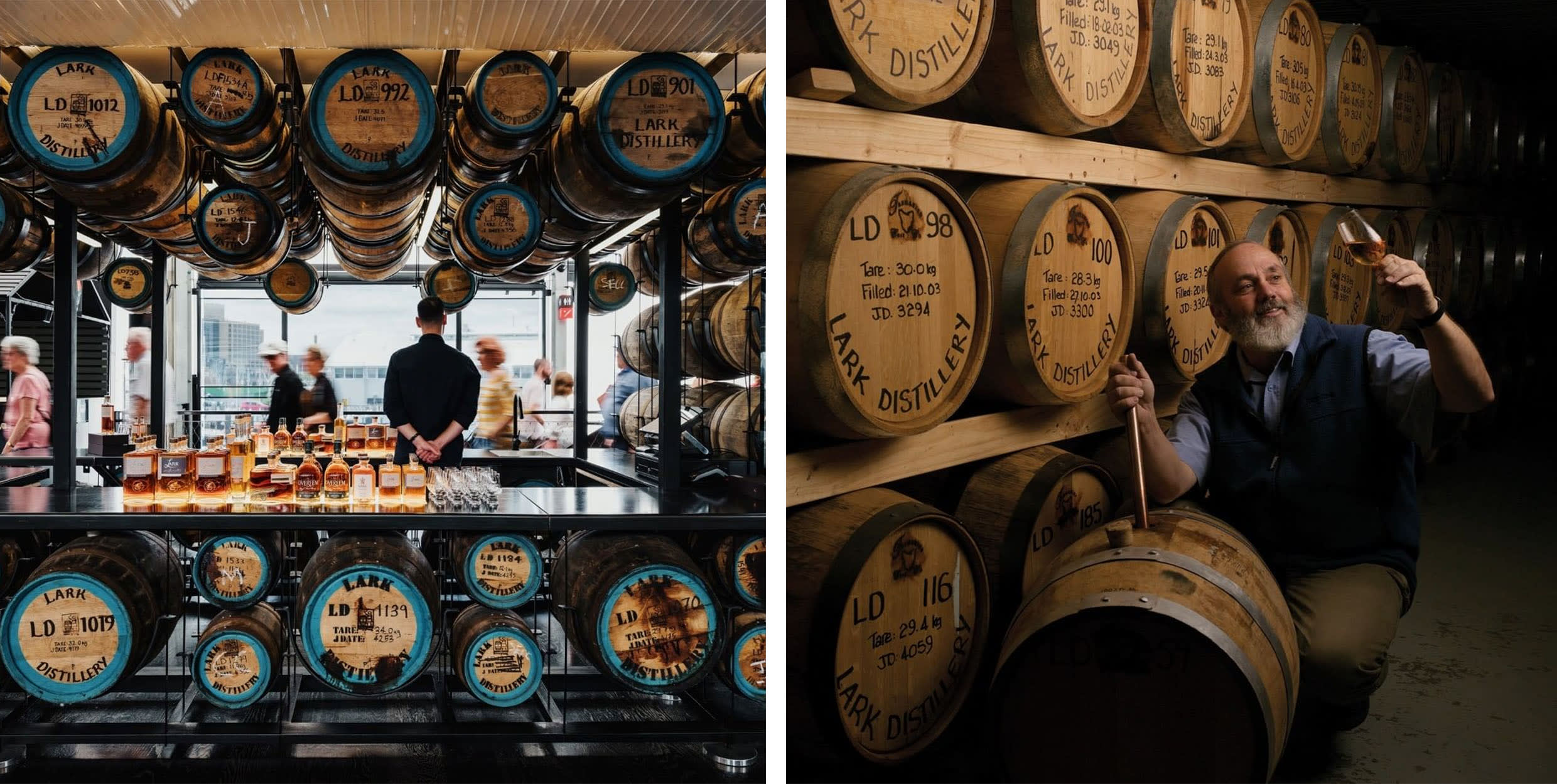 Fast forward a few decades and two things sparked the rapid acceleration into what we see today. Gin had boomed around the world, the US saw thousands of small makers flourish and domestically, you have the likes of Sullivans Cove in Tasmania winning world's best whisky. 
The global recognition for their stunning whiskies pioneered a change in attitude both domestically and internationally. It opened people's eyes and made many realise that Australia could produce some pretty impressive liquid. With gin makers such as Four Pillars and others showing that not only that, they could also build compelling brands too, the movement began in earnest.
There are over 300 distilleries across the country, most of which are less than 5 years old. For drinkers, this has meant a huge array to discover (and a rising quality overall) but what's particularly great, is that no matter where you are in the country you'll always find a distillery with an open door. 
Gin still dominates the headlines, but whisky and brandy are developing at pace and mature stock is increasing month by month. With it, interest is also increasing rapidly and compared to the likes of the UK, many producers are already pan-spirit makers, which bodes well for the future resilience of the industry.
For those looking for an in-depth analysis on it, we've covered the Australian gin industry in our article here. From unique native botanicals to the creation of the Grape Infused Gin genre - it's one of the most creative and dynamic.  
Now that tax rebates are in place for micro-spirit producers, the volume of participants is set to increase once more. We expect to see a boom in nano-batches from wineries, looking to take advantage of the excise reform and diversify what they offer to visitors coming through their cellar door (and no doubt further expanding the grape meets wine genre as they go along – be it Shiraz Gins or other).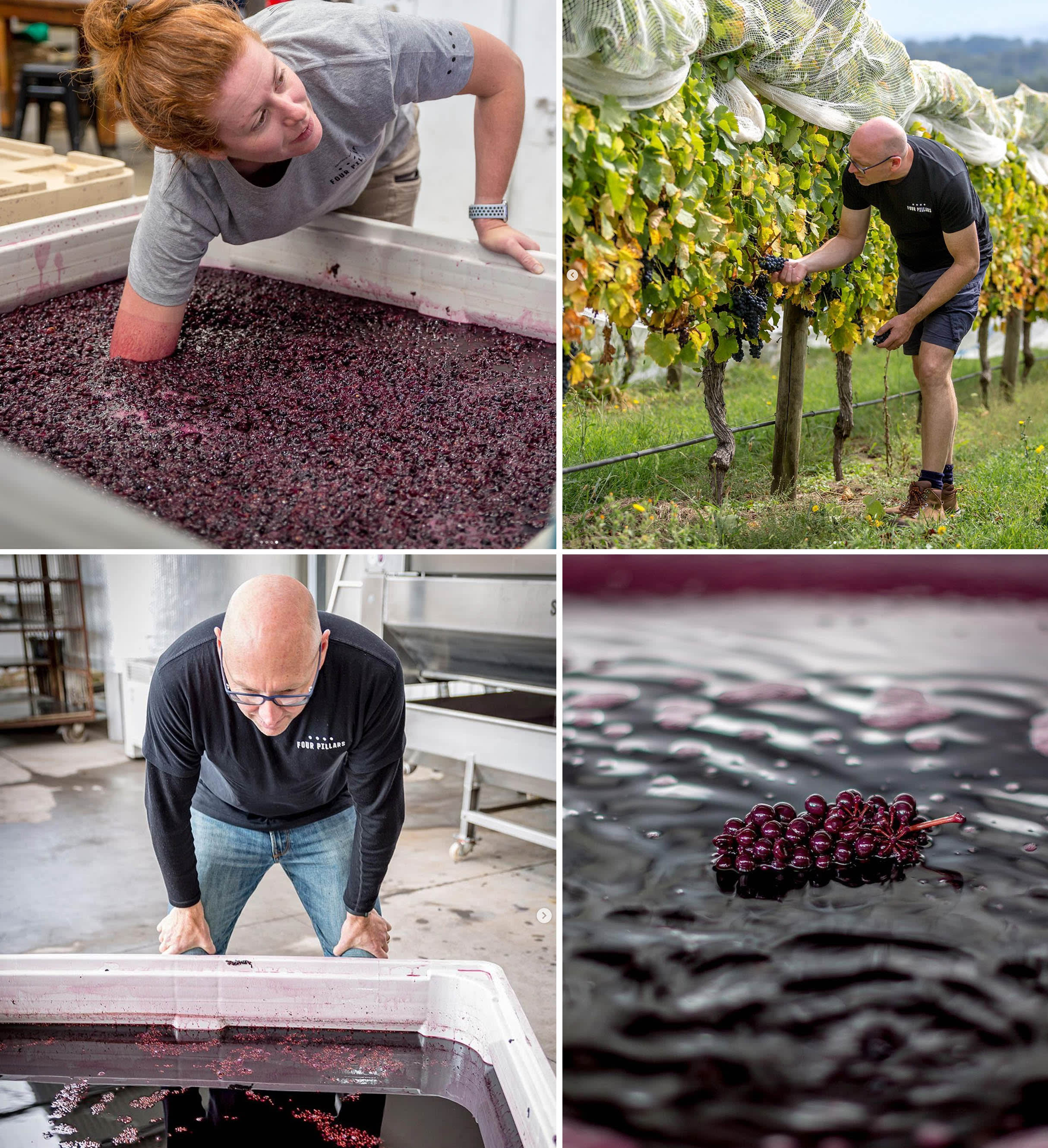 Australia's distilleries are not ones to shy away from the seemingly insane either, somehow making what at first seems like flippant ideas become completely logical when served in a glass.
Wine infused gin is one, a revival of craft limoncello another but the Australian Agave plantation is one of the most ambitious projects in global spirits production anywhere in the world. What this Australian version of Tequila will turn out like is anyone's guess, but odds are it'll be pretty good and in time, likely to be joined by more…
The Australian distilling scene is vibrant and ever evolving, and now is one of the best times to get stuck in and see for yourself.