Before we begin, let's break the ice with a confession. With my hand held high, I can quietly disclose that 'I know nothing about Japanese whisky'. Apart from the bleeding obvious fact that it is from Japan and its heritage was once deeply influenced by Scottish soil. I'm curious though. 
So what does one do to explore an unknown curiosity in a field charged with so many opinions? And so much mansplaining…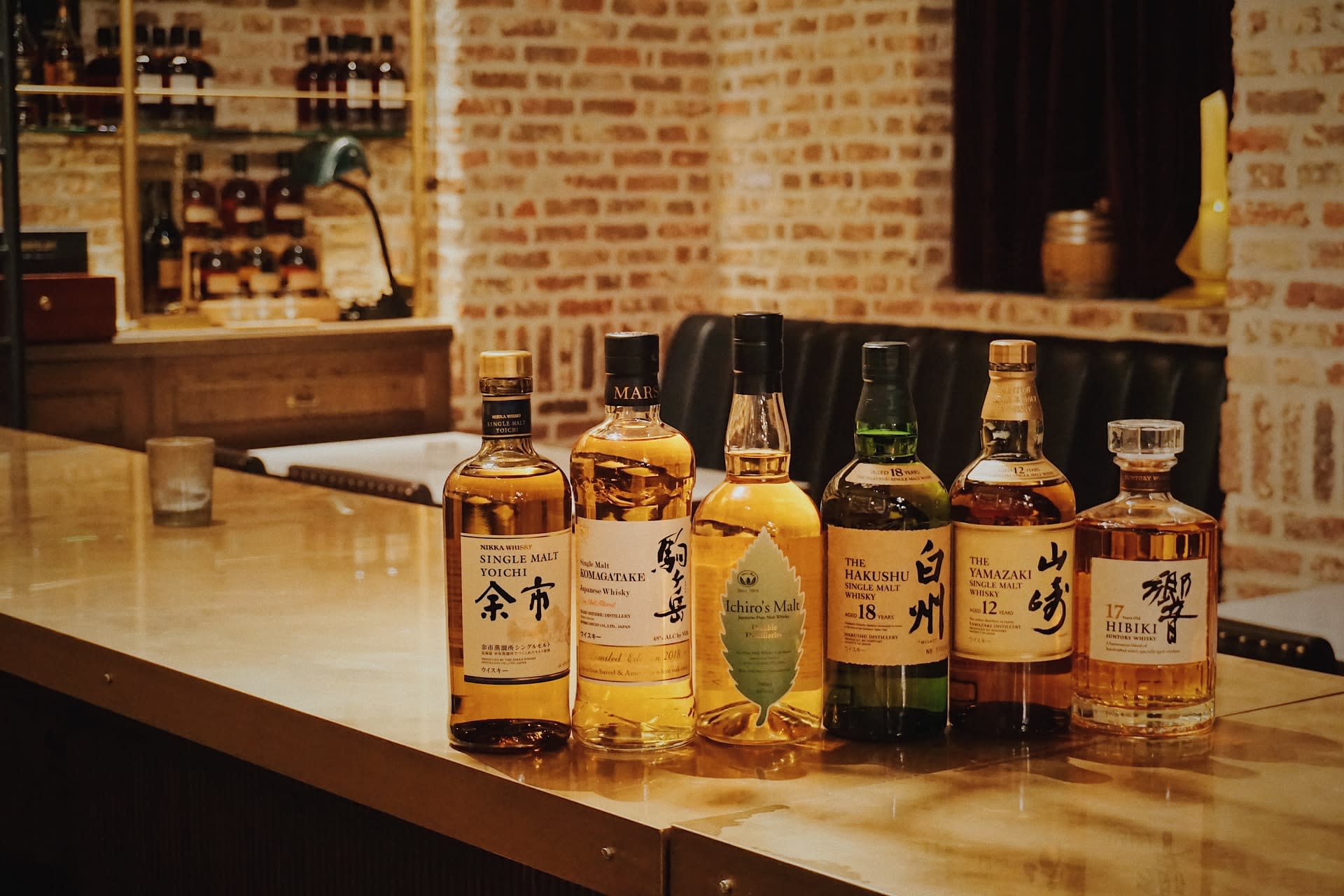 Ask, 'Hey Google, look up Japanese Whisky' and fill with regret as the page loads with an overwhelming supply of commercialised content. All of which is dressed up in superlatives for impatient consumers, on the hunt solely for the 'best' Japanese Whisky. You are bombarded with 'Whisky Guides', 'All You Need to Know' articles and countless lists of the exact same '10 Japanese Whiskies You Need to Try Right Now'. Any attempt to understand the culture that surrounds the spirit is instantly diluted with current trends, popularity, and a shared desperation for immediacy. 
Looks like this quest is going to involve some digging so below, I am going to lower my hand before my arm goes numb, push pass the male gatekeepers and attempt to step into the realm of Japanese Whisky. Hopefully you'll also find the journey enlightening.