The United Kingdom is about 600 miles long and 300 miles wide at its most generous measure, yet somehow, by a small miracle of geography, it manages to cram thousands upon thousands of miles of coastline into its rugged little frame. 
We are spoilt by beaches, cocooned by waves and buffered by tides. In fact, the furthest you'll ever be from the sea in England is 70 miles, and that's only if you happen to pop to a little village in Derbyshire called Coton in the Elms.
With that in mind, it makes perfect sense for our distillers to cram elements of the abundant coast into their gins. After all, imbuing spirits with a sense of place has long been the only way to make them stand out amongst the thousands upon thousands on offer.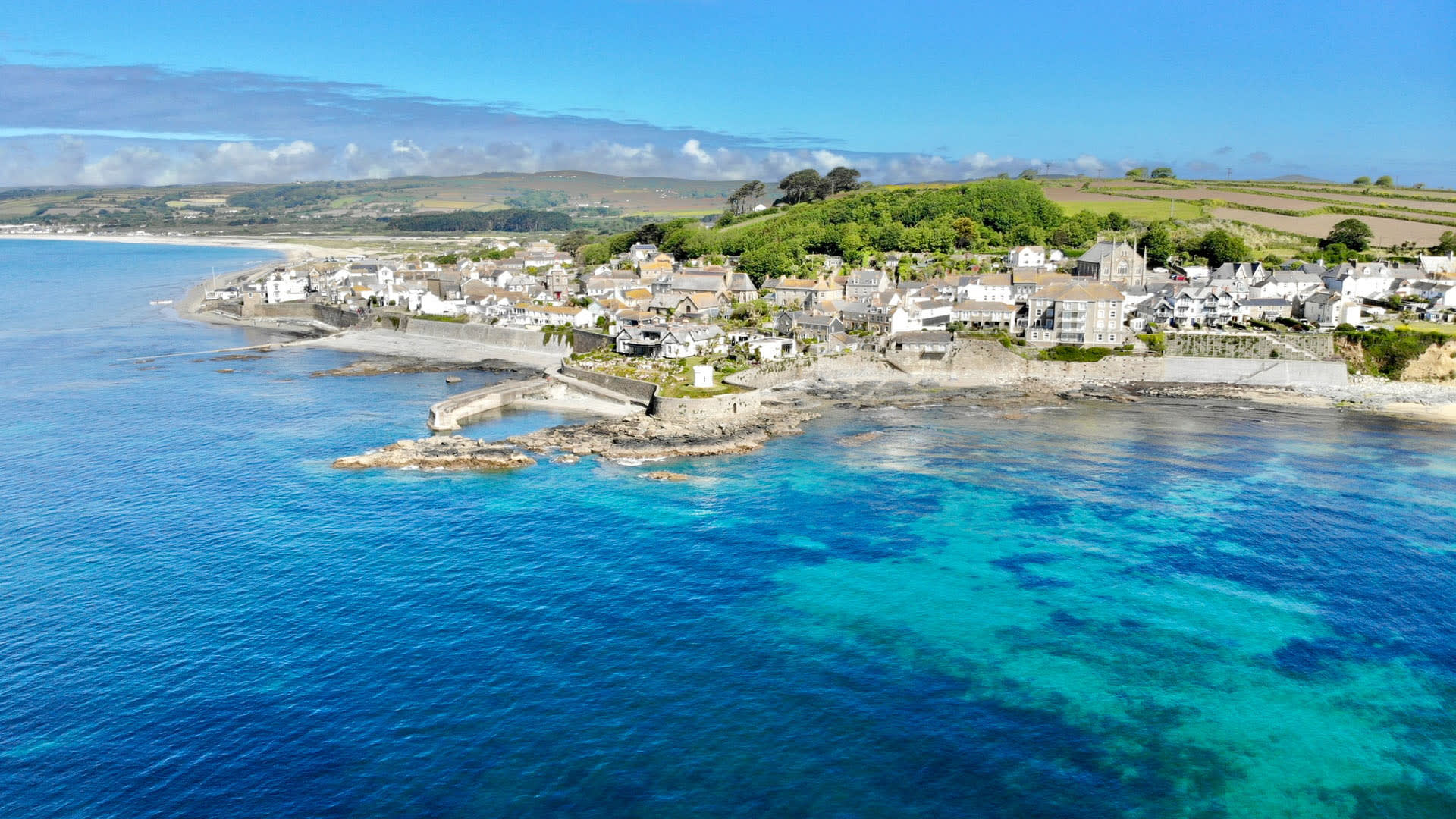 One of the first things I always seek out when I head to a new place is the local gin – be that in a cocktail bar on the other side of the world or a dimly lit pub on the other side of the country. It is the perfect way to see what is treasured by a place, from local ingredients to local folklore.
Coastal gins are probably my favourite example of this - botanicals derived from the sand and marshes above the surface and from the swirling water beneath are plucked from the beach and chucked into stills, giving off hugely complex, salty umami vibes, along with earthy roots, sharp berries and crunchy hits of vegetation.