Malt maniacs come in many forms, from those who love making whiskey cocktails, to the occasional dabbler, to the devout sip it straight and make it Single-Malt-Scotch-only folks and everyone in-between. 
So when it comes to the specifics of a Whisky shaped Christmas gift, what do you get for the enthusiast in your life? And by that, we mean you too as let's face it – whisky is for everyone and a cheeky gift from Father Christmas to yourself is acceptable to add in the basket… right?
New names of Scotch 
Scotch is on a mission to expand its horizon at the moment. The move to be more inclusive is underway and while there hasn't been a changing of the guard yet (far from it, the established names are thriving), many have revamped their look and approach over the past year.
Looking beyond the same old names in flashy new boxes though, my attention has been firmly on the younger producers and newer distilleries developing a reputation. It's where I'd recommend you start your hunt.
The funny thing is these new kids on the block aren't ripping up the rule book. If anything, it's all quite traditional but because they don't have bags of history to rely on, the message they project is optimistic, forward looking and with aesthetics that feel fundamentally more modern. 
They are brands built for this era, evolving as they grow and you really do feel like you can be a part of that journey with them.
There's NcNean and its soft fruit and easy sipping nature, Lochlea and its citrus-forward and toasted cereal notes, or the peated Torabhaig and the full-on almost savour nature of Isle of Raasay. These are all distilleries that you should take note of and whiskies that many would enjoy.
English Whisky Wonders
English Whisky has had a coming-of-age kind of year in 2022. There are distilleries gathering momentum, others just launching, guilds and debates as to what it means to make English Whisky and how it should all be regulated. The landscape is shifting rapidly, it's exciting, and the all-important liquid is coming on nicely too.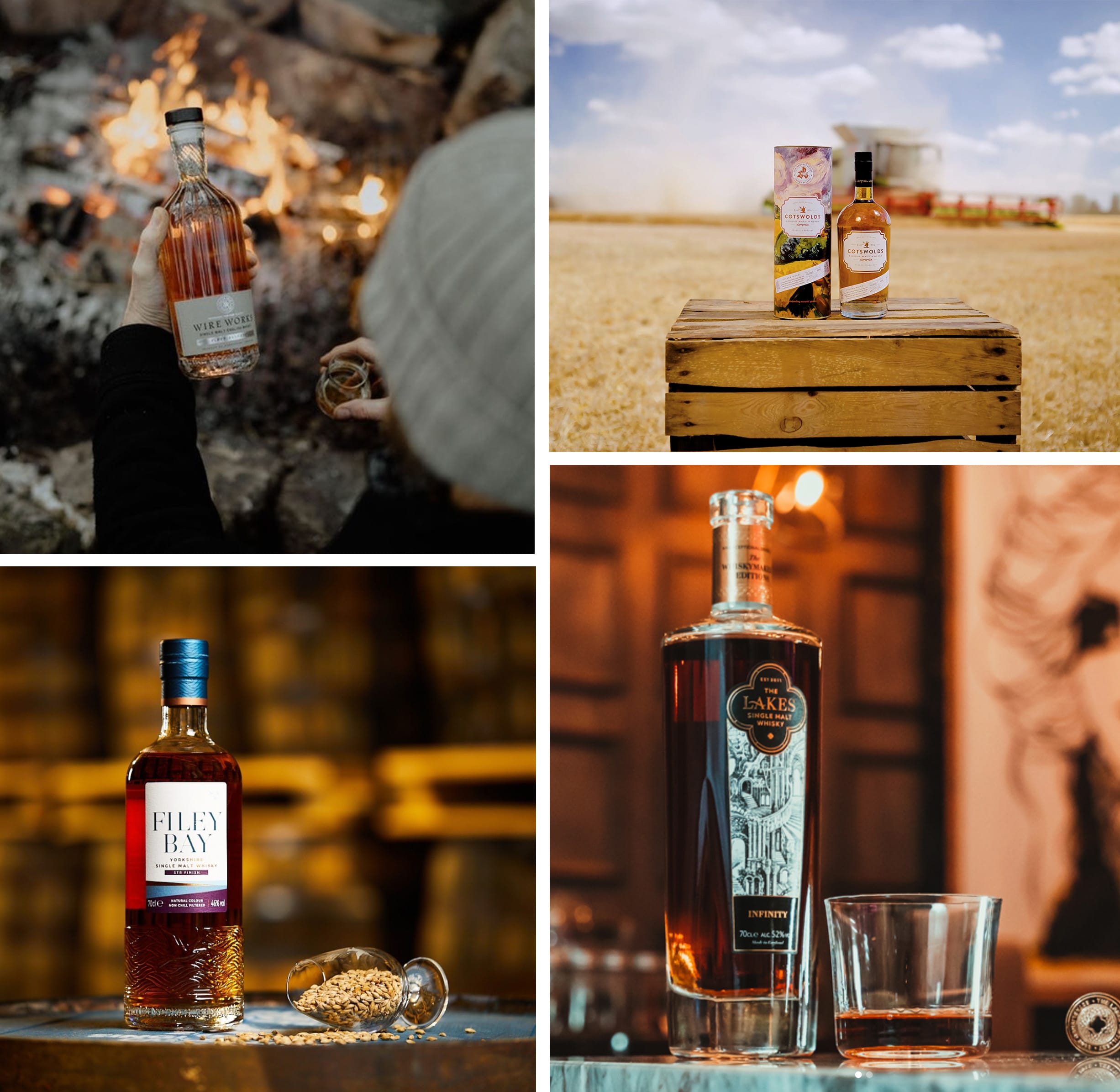 If you are looking at a wrapping a bottle to give, the two bigger names each have great limited editions than are delicious. The Lakes Distillery's Infinity Edition combines a wide selection of their finest sherry butts, including Oloroso, Palo Cortado, Fino and Manzanilla sherry casks. To taste, dates and other dried fruits meet treacle, baking spices and forest fruits that linger on the finish – delicious.
I found Cotswolds' inaugural Harvest release to be quite enchanting – with aromas of honey layered with vanilla backed by a touch of peat smoke. The tube and artwork in comes with is cool too.
Meanwhile, if you are looking for a trusty bottle from an English producer on the rise, Filey Bay STR has notes of summer fruit with toasted oak and chocolate orange on the nose. To taste, it's light and floral, building towards an oaked spice with hints of red wine.
Alternatively go from Filey Bay's coastal Yorkshire setting to Derbyshire's first whisky distillery, White Peak, whose Wire Works Whisky is the talk of the town this year. Their latest release, if you can still snag some, goes a long way in explaining why. It's an easy sipping, lightly-peated single malt whisky that combines whispers of smoke with a fruit forward profile filled with banana bread, candied citrus and creamy vanilla.
New World Whisky
New World producers often share similar processes to the likes of Scotch or Irish Whiskey and it's clear that most share that dedication to the craft of whisky making. You can take that as a given, but what makes New World Whisky such a great area to search for a gift is that there's such a broad array of stories captured in each bottle. 
The people behind the stills, the unique landscapes and climate the distillery is based in, the different sensibilities of that region, it's heritage and flavour preferences – there's so much to tap into and take inspiration from.
I like matching some of those unique aspects to the person I'm buying for. A fan of Australian reds may enjoy the way a Whisky re-uses Barossa casks and the influence that imparts. Those who like American Rye may enjoy discovering the Scandinavian version, or what heirloom varietals from Mexico taste like instead… You can easily play 6 degrees of separation and emerge with a well considered gift.
As for the brands, try these.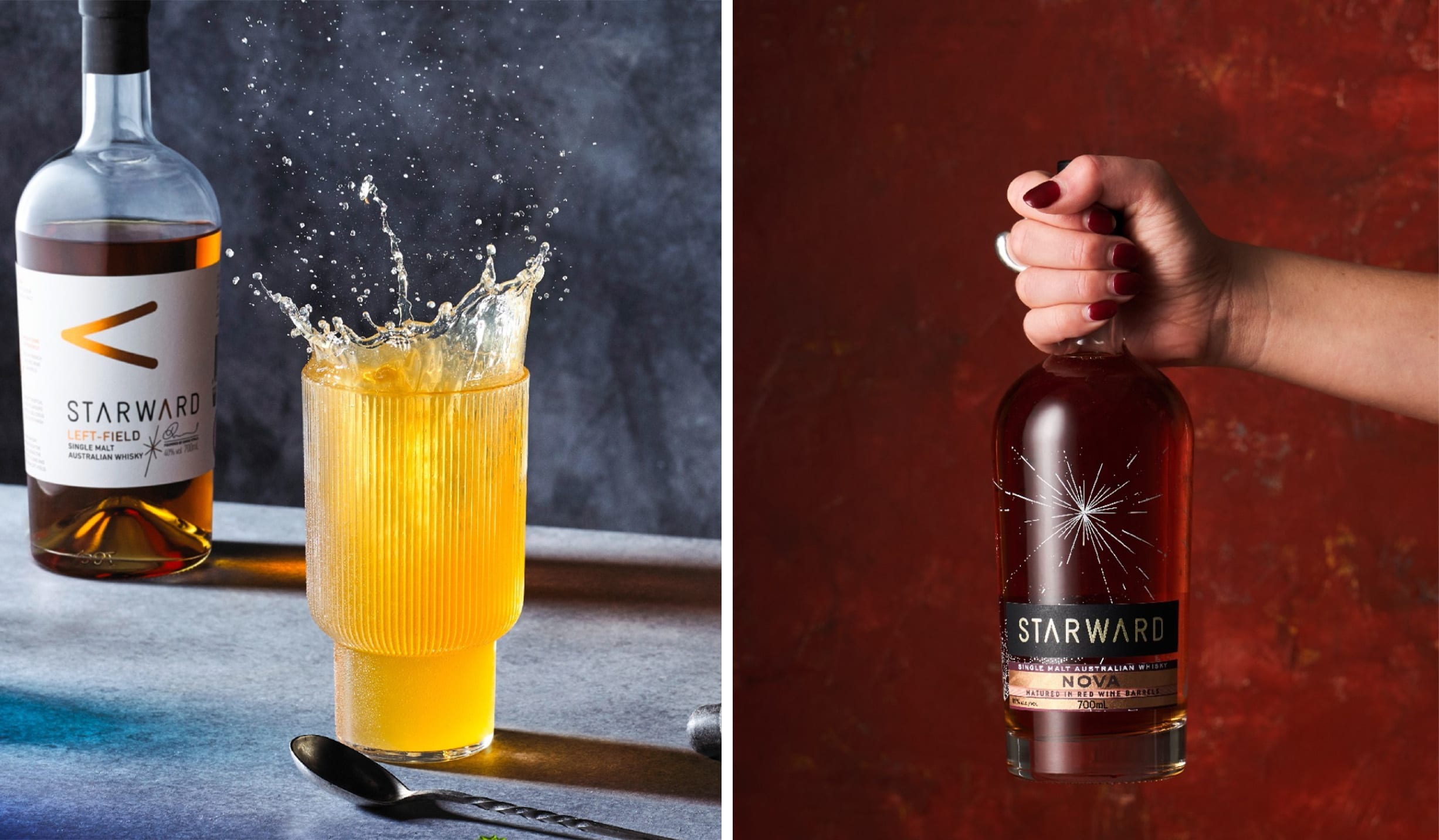 Starward keep delivering great whiskies and remain one of the easier names to get hold of. Sure, there's so much more to Australian Whisky than Starward, but there's not that much more to Australian Whisky available in the UK. Thankfully between the Tawny Cask, the Fortis or the Nova – you've got a lot of good options to pick from.
Kavalan continue to be the standout New World Whisky maker for those in the know. The range has impeccable quality throughout and it's hard to go wrong. I'm with the mainstream in my preferences – the Soloist series is where I find my happy place and it's a set of whiskies I wouldn't hesitate to gift (or drink myself).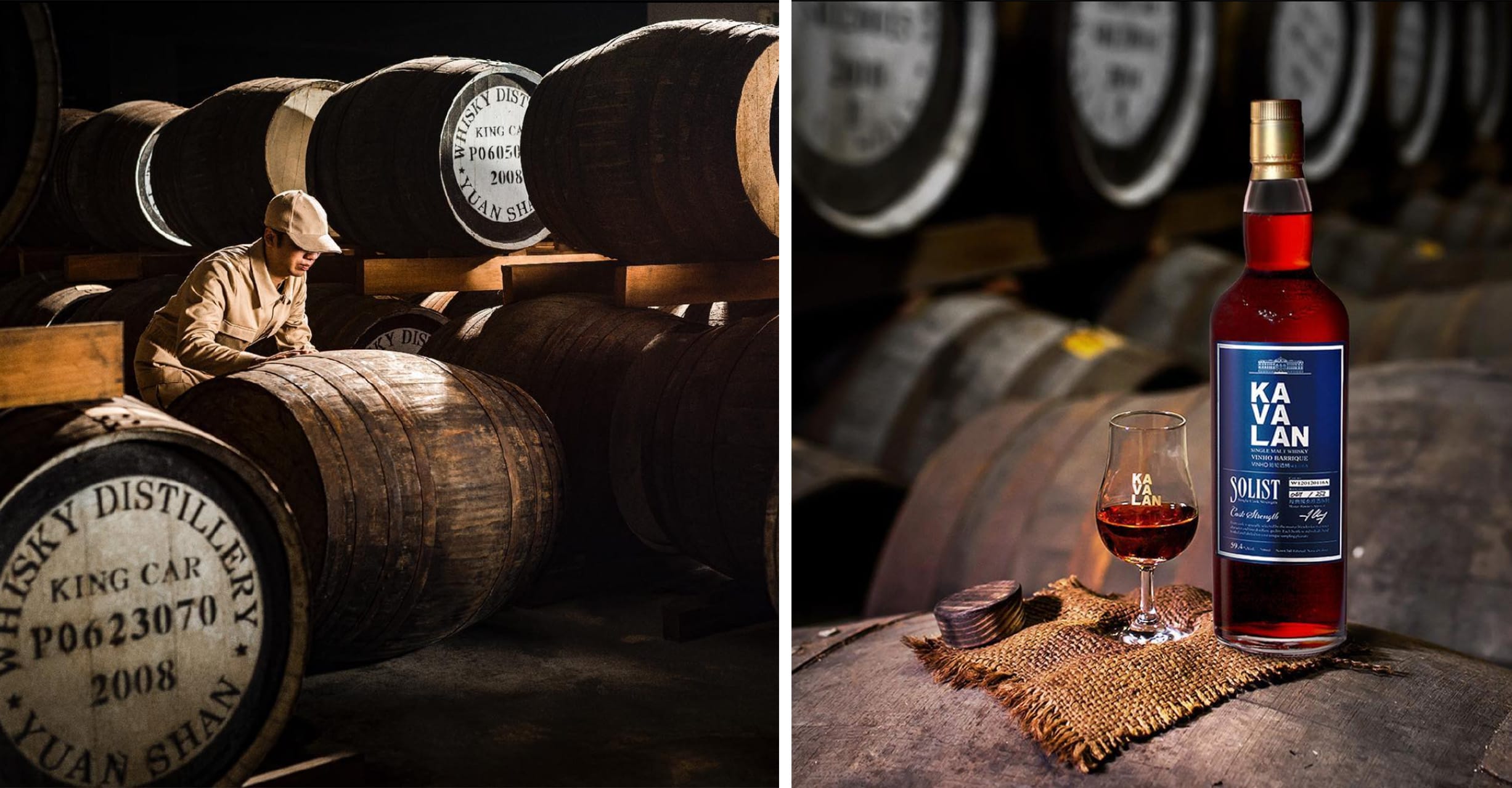 Following our distillery visit article earlier this year, I've also enjoyed getting to know the Danish Whisky makers Stauning. For the peat lovers out there, the Stauning Smoke has a whiff of iodine on the nose and a delicate sweetness on the palate. 
It's super Danish when you think about it and that provenance shines through. It's made from pure local ingredients, malted on open floors at the distillery, smoked over locally harvested peat and heather found in the landscape surrounding them. I'm sure it would be welcome in anyone's glass!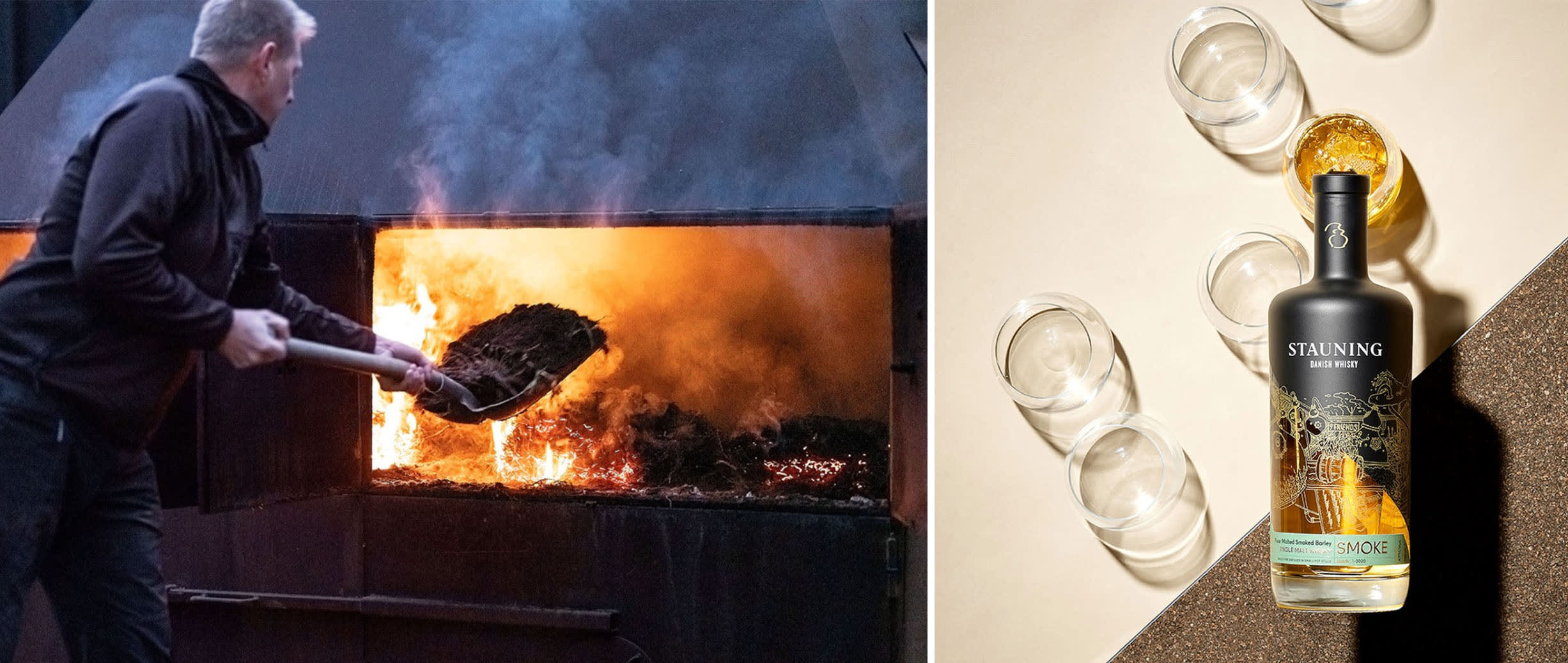 Sub me in
It's saying something that as a now middle-aged and balding white guy, I still find most subscription clubs, and indeed most whisky events, way behind the times.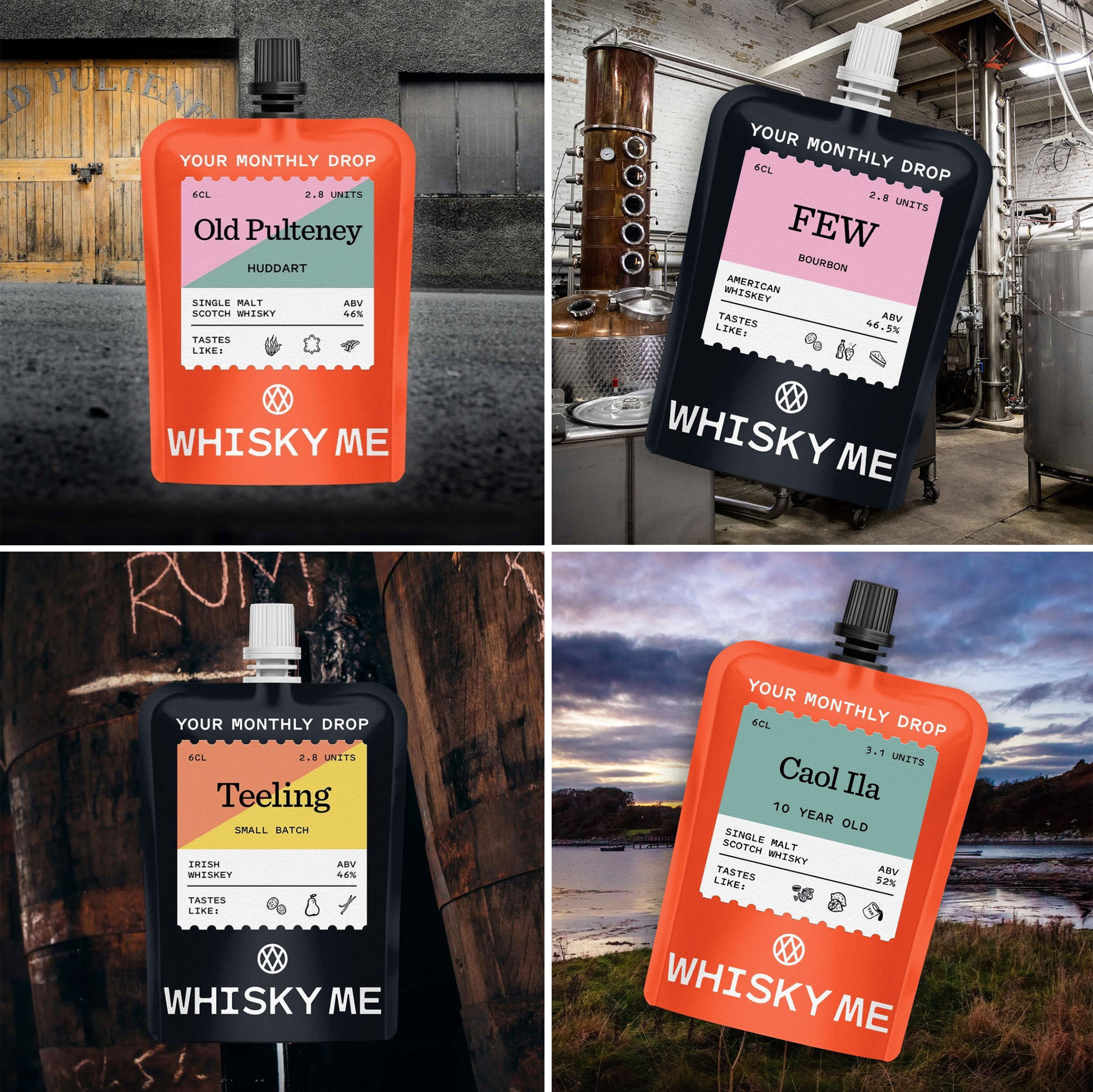 I can appreciate the communities and friendships they each foster and I love the enthusiasm for the spirit on display - but I've never really felt like it was something for me. Be it because it's not inclusive, or not progressive or just not somewhere I've found enough likeminded drinkers that will look at the bigger picture rather than place all the importance on the minutiae of production detail. Each time I've looked in, clubs and tasting groups have often felt insular.
So, when it comes to subscriptions to recommend – I've met the likes of Our Whisky and Whisky Me with massive enthusiasm and optimism. They feel fresh. 
The no pretence nature of the Whisky Me pouch is great and the kinds of the whiskies they've featured so far are solid offerings. They are whiskies that are ideal for the novice to the informed enthusiast alike. The added content that surrounds the delivery is worth tapping into too.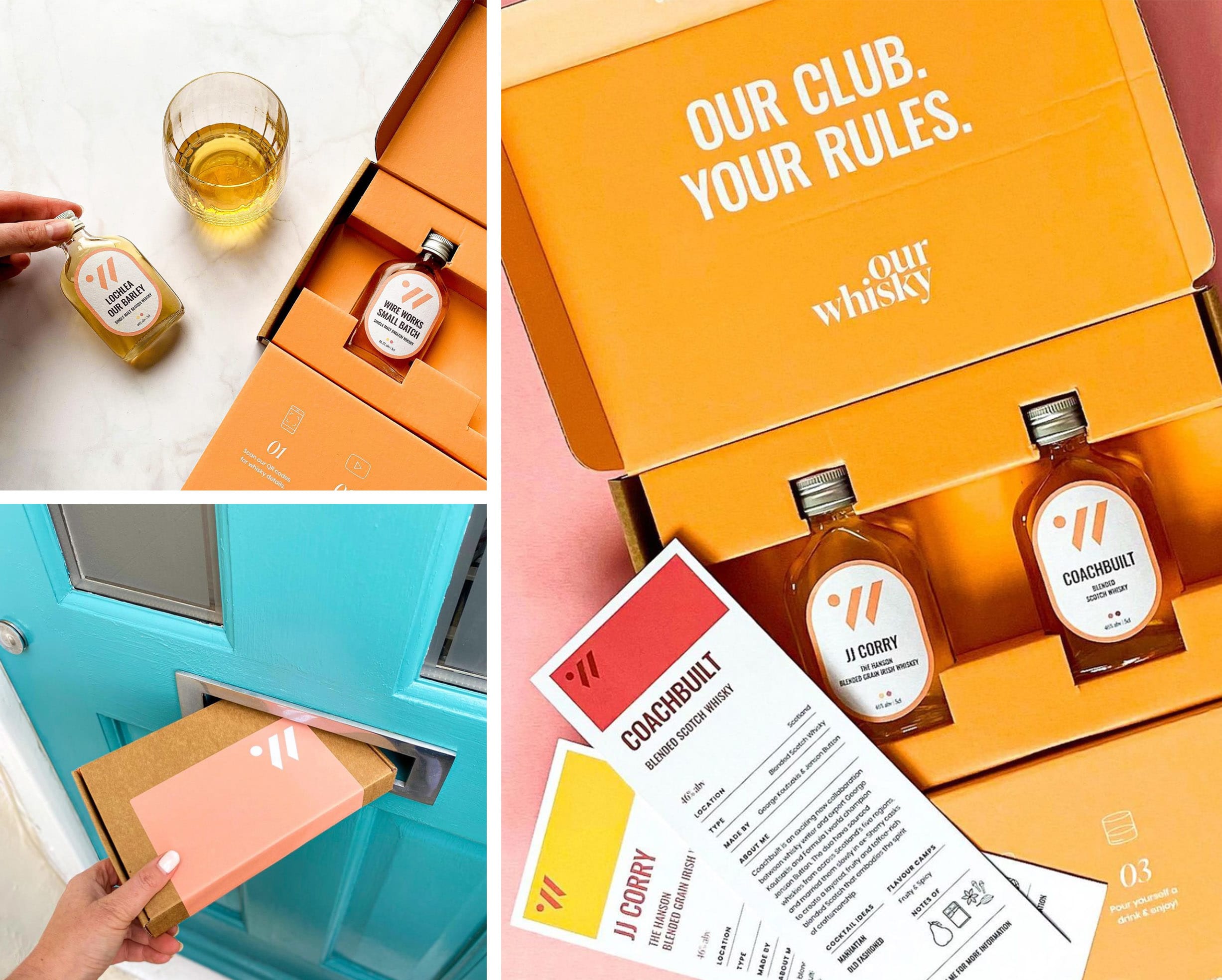 Meanwhile, Our Whisky has featured a selection of whiskies that are excellent both in their width but also in the stories they tell, the people who make them and the flavours they showcase. JJ Corry, Coachbuilt, Redbreast, Michter's, Sailor's Home, Glasgow 1770 - it's the kind of expansive curation that would really broaden an enthusiast's understanding of the spirit and what's out there. 
It's also included a lot trending names that have got many in the industry talking over the past few months, like Woven (who I think are one of the breakthrough brands in any spirit category this year), making it a good gift for those who know a thing or two and want to be exposed to what's current and relevant rather than the old classics. 
The online tastings it hosts and the editorial content it publishes is also fantastic added value to engage with. 
The big ticket items
Everyone's heard that whisky has become an investment and anyone who's ever liked a whisky related post are now hounded by algorithms serving ads for cask buying schemes. Some more dubious than others… But forget all of that for a second and focus on one thing. 
If you are buying whisky for someone, especially a bottle over £100 - buy something with the intention of it being opened and savoured. It'll make for a far better gift.
It's also the point of whisky. Yes, limited editions are now at a premium and can be re-sold. Yes, the distillery's reputation, the scarcity and what's gone into it matter – but start with what you think they'll want to drink. Don't buy it as something that will appreciate in time as it might not, it's not that simple and it misses the point  of whisky – sharing good drams and enabling great moments together.
I've really enjoyed drinking the various older Balvenie releases this year (in sample form) but my budget doesn't stretch far enough for a full bottle! Comparatively cheaper, their French Oak has been a pleasure to drink through and one i'd recommend getting hold of. It's a single malt with a rich mouthfeel, caramel tone and a nuanced sweetness gleaned from its finish in casks that previously held Pineau des Charentes.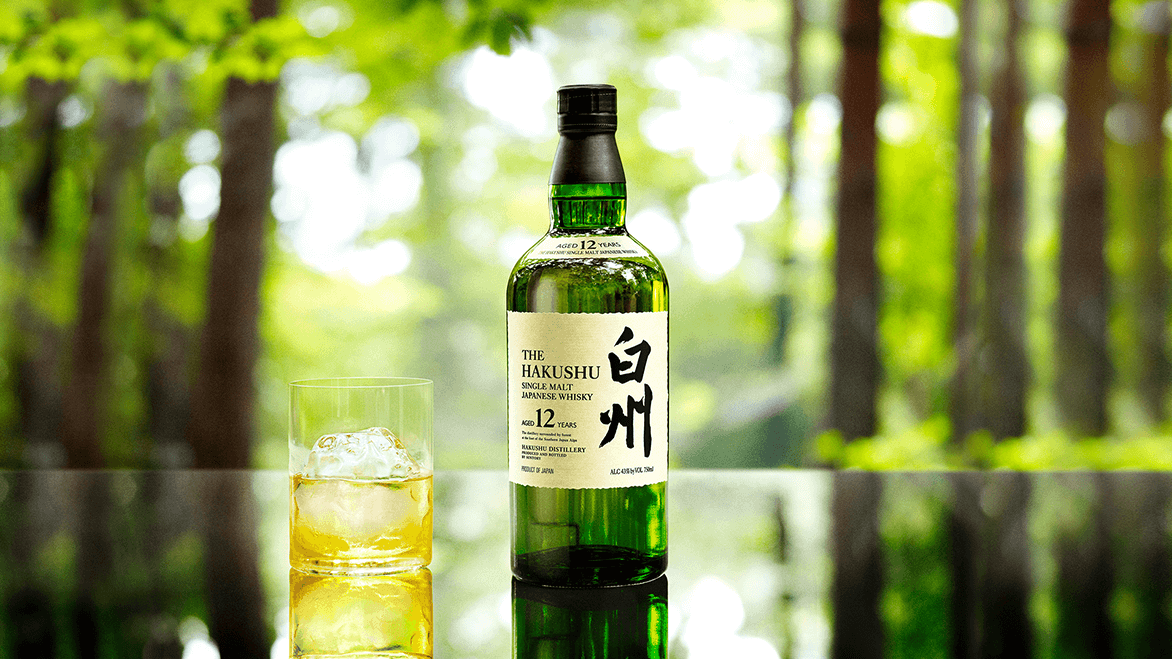 As for those thinking about Japanese Whisky, a perennial favourite and a must-try is the Hakushu 12yr. You can wrap that feeling confident it'll be enjoyed, but also have a closer look at the Matsui Mizunara, a single malt from Kurayoshi Distillery that has been matured in rare Japanese mizunara oak casks. I thought it was intriguing to sip on and if the idea is to gift a bottle that conveys the idea of Japan through whisky – it does this both in flavour, concept and aesthetic.
Whatever you choose - sláinte to all those sipping!