Tequila is one of the fastest growing spirit categories in the world, but such unprecedented demand is putting the already precarious Mexican agave industry under huge strain. 
A type of Mezcal made from agave - a large and spiky succulent native to arid regions of the Americas - the huge popularity of the spirit, and demand for the plant, can result in shortages tempting farmers and producers into cutting corners. 
Such practices risk harming both the quality of the finished product and the environment. In the face of these challenges, could a new Australian agave producer positively affect the category?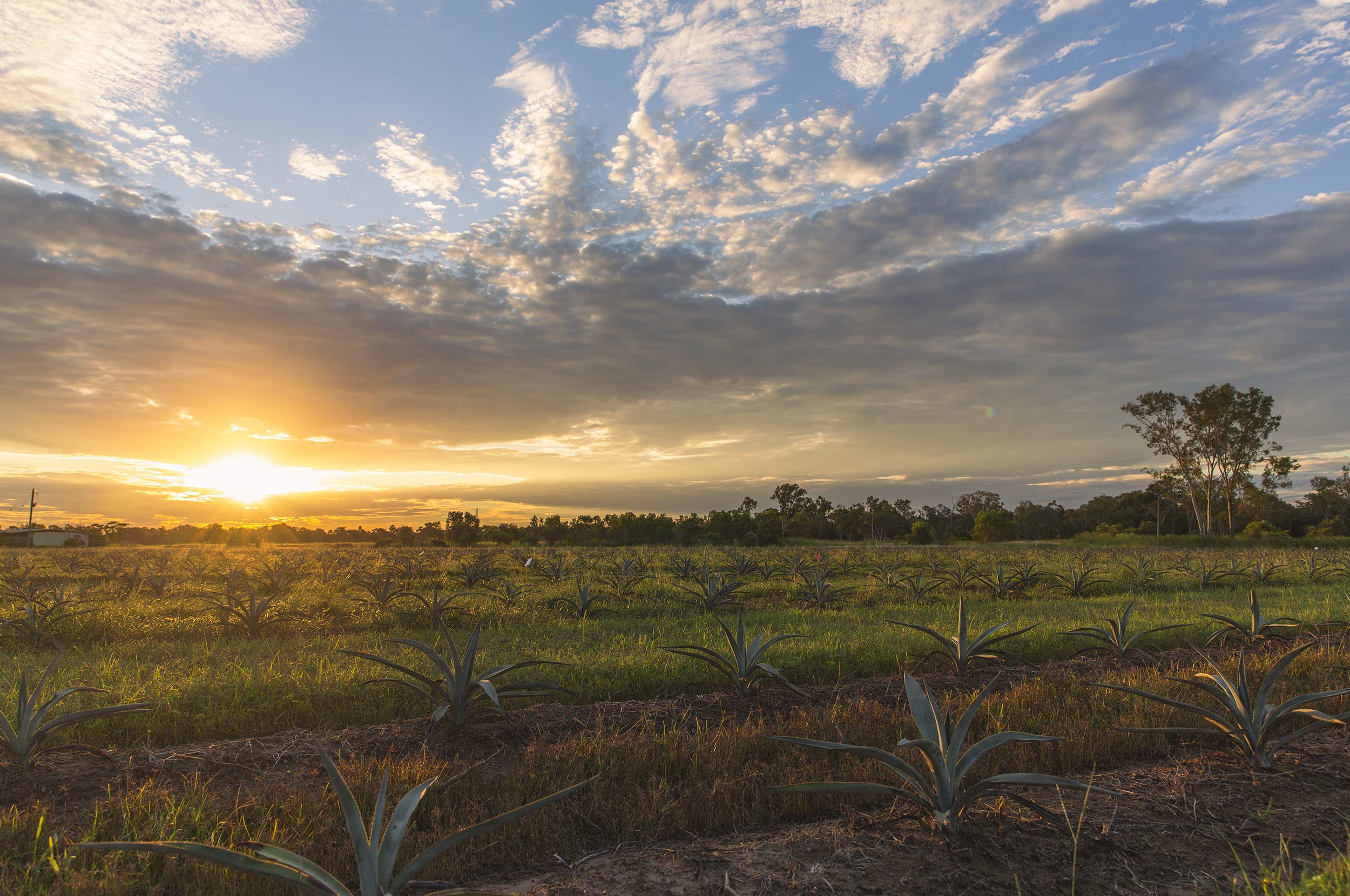 Booms, busts and environmental challenges
Mezcal production has long been susceptible to vicious cycles of boom and bust caused partly by agave's slow-growing nature, but exacerbated by government regulations. When there's a glut, agave prices plummet and farmers tend to switch to other crops, sowing the seed for the next crisis: years of high yield in the late '00s suppressed interest in planting new agaves, with the inevitable shortage in 2012-13 resulting in prices sky-rocketing by 500%. 
The boom and bust nature of the cycle may have diminished slightly but it has not disappeared, and - given that a crisis has occurred almost every ten years - another is looming once more…
Shortages also cause real environmental damage, encouraging the stripping of agave from the wild, which threatens biodiversity, while greater agave cultivation can accelerate deforestation. Intensive farming, in turn, creates crops that lack genetic diversity and are more vulnerable to disease and, therefore, increasingly reliant on the use of environmentally damaging pesticides.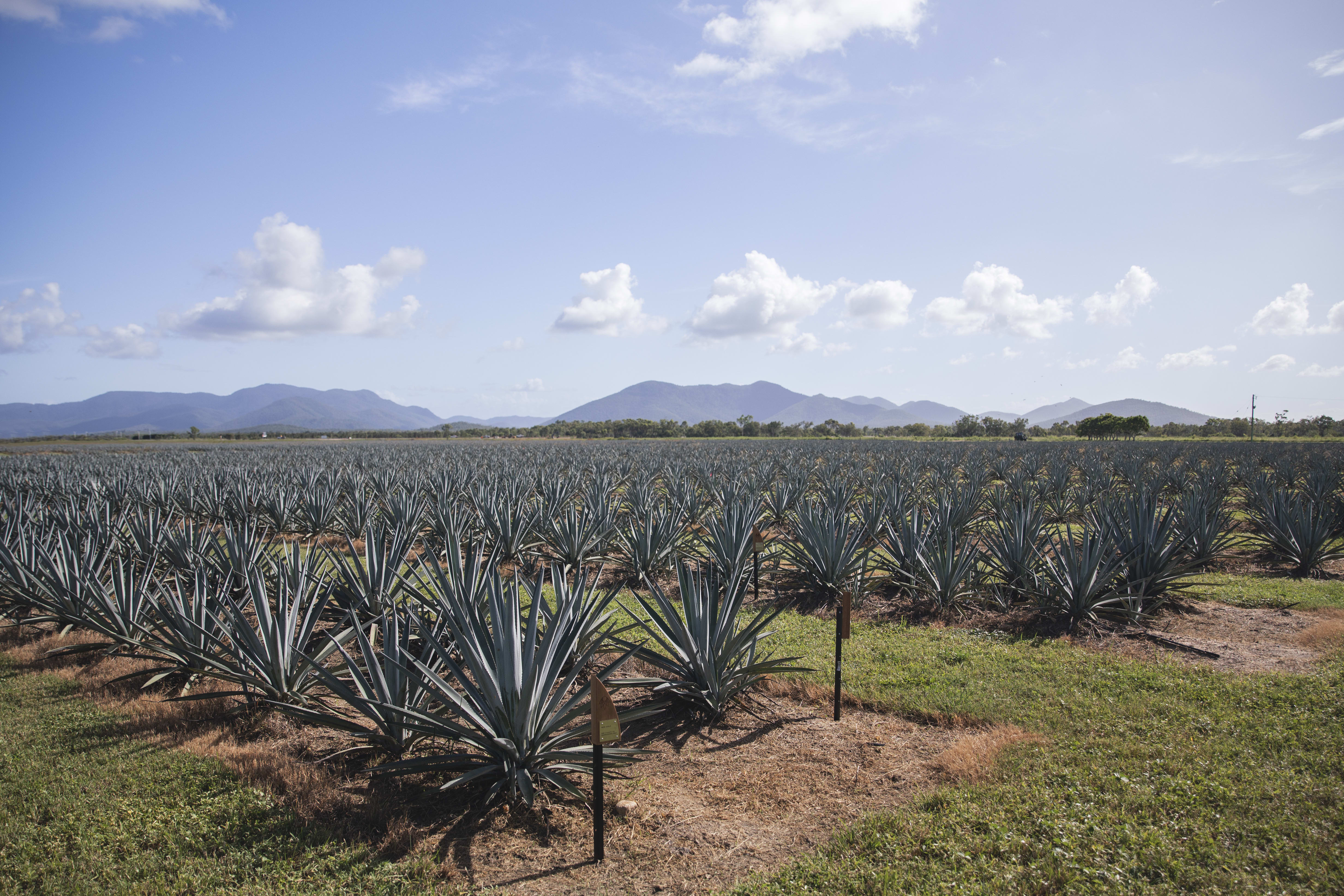 The urgency means that plants often don't reach maturity and flower before they are harvested, which can prolong shortages and affect local biodiversity. Young agave plants also contain less sugar, and so are often sold to modern "diffuser producers" who eschew traditional production methods in favour of efficiency, to make lower-quality, cheaper products.
Tequila production is particularly vulnerable, and often horribly unsustainable, because it is made from just one type of plant - Agave Tequilana Weber Azul, also known as Blue Weber Agave. 
While there are Mexican brands invested in improving Mezcal's environmental footprint, perhaps surprisingly, those at the forefront of sustainable Blue Weber Agave spirit production are not to be found in the native home of Tequila, but in northeastern Australia...
Australian Agave
Top Shelf International (TSI) is already the largest grower of Agave Tequilana outside of Mexico. Having acquired the mature blue agave plants imported from Mexico for now-discontinued research into producing biomass energy, their Australian Agave Project now has over half a million acclimatised plants growing at the Eden Lassie Farm in coastal Queensland. 
This location is not only the same distance away from the equator as Mexico's Jalisco where the original crops were planted, but also the same elevation from the sea and enjoys a similar amount of rainfall.
Agave is a drought-tolerant plant which thrives in marginal land and arid conditions, and in its natural state has a negative carbon footprint. At the moment, TSI are focused on growing agave in a manner that continues to minimise the impact of production on the environment: through the use of cover-crops to improve soil quality and limit run-off into the Great Barrier Reef Marine Park and subsurface drip irrigation to reduce water use and evaporation, backed up by the use of technological advances such as drones to monitor the crops' health. 
In the longer term, TSI's ambition is to build an on-site distillery run on 100% renewable energy to produce a sustainable, premium agave spirit to rival the best Tequilas in the world.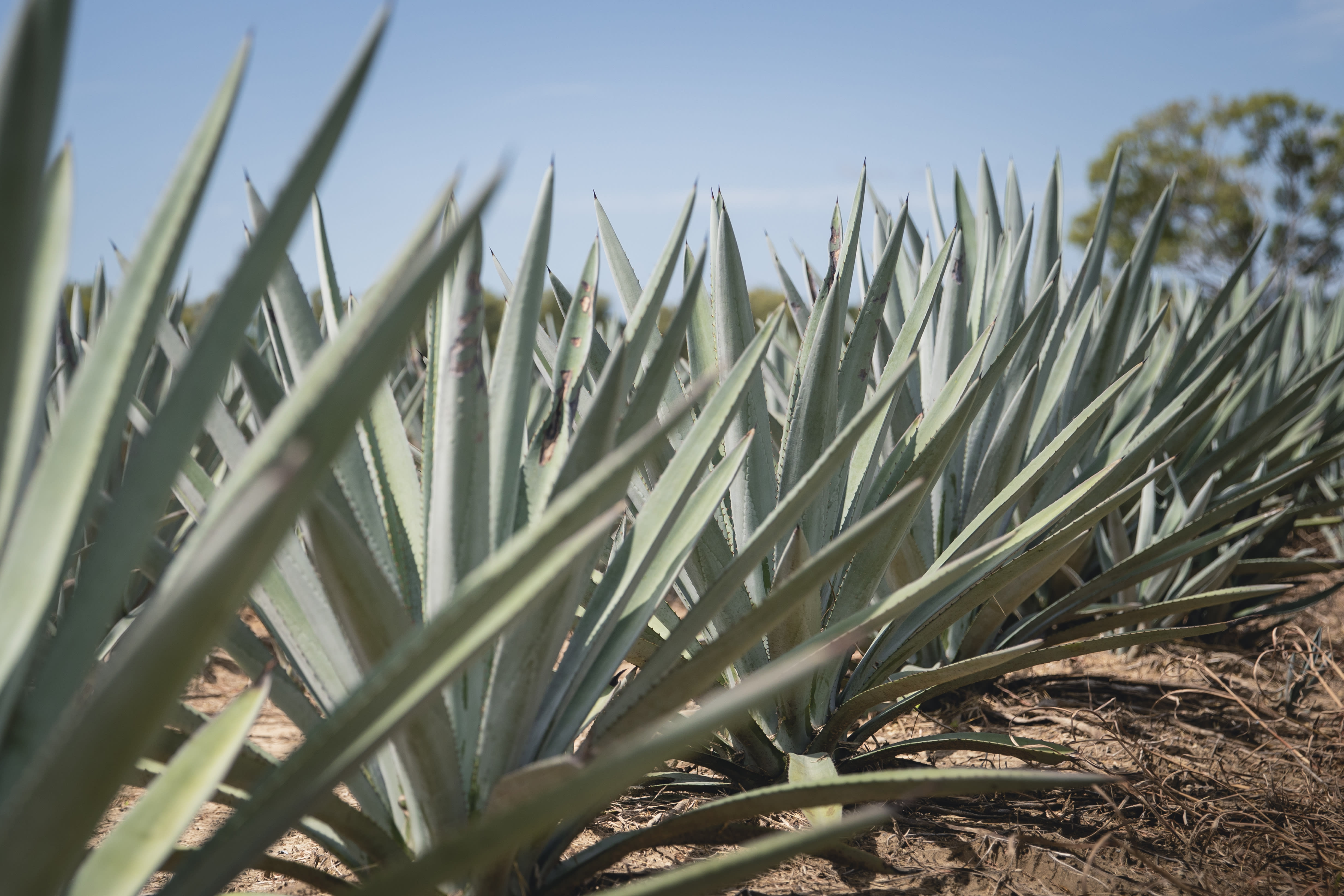 In the true spirit of sustainability though, TSI's ambitions go beyond minimising the impact of production. They claim their project won't only improve its immediate environment, but also promises to regenerate the area by creating jobs and supporting other local growers to diversify by offering a year-round crop for land that is unsuitable for other use. And, recognising their responsibilities to help protect the wider region and its reef, TSI's stated aim, according to their website, is to be "a catalyst for step changes in the application of sustainable development principles throughout the pristine Whitsundays".
The full success of the project won't be known for several years yet. TSI's sustainability ambitions are admirable, and according to Trent Fraser, President Agave and International, their intention is also to share their learnings with agave producers around the world "to elevate the quality of the spirit and help others that are trying to do the same."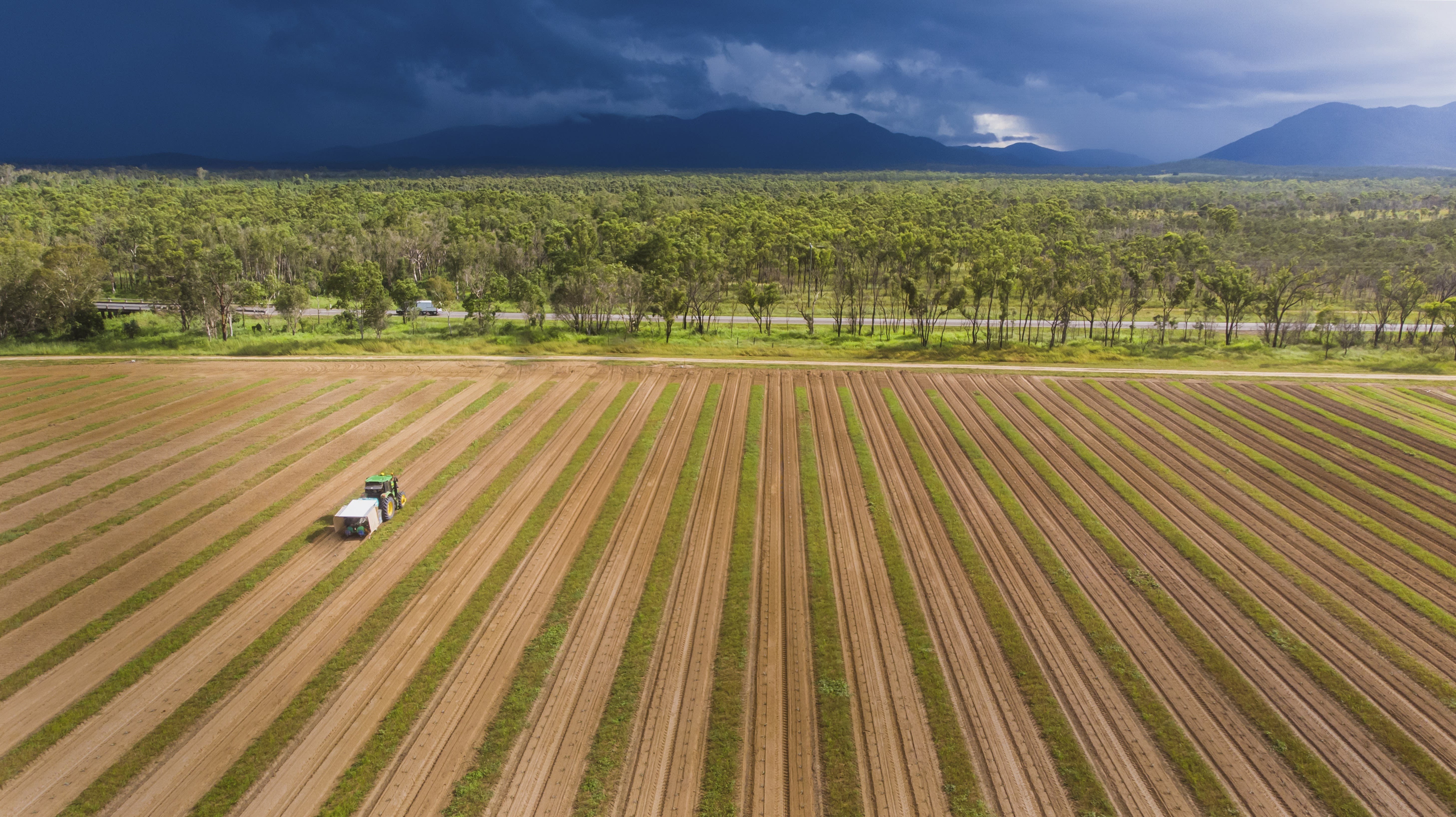 A solution, or an alternative?
This spirit - which promises to celebrate, and shake up, the agave category - can never be called Tequila due to its Denomination of Origin, but nor would TSI want it to. 
Regardless of what it is called, Australian agave spirits will hopefully sustainably stabilise, and fulfil, a demand Mexico is unable to. The jury is out as to whether or not it can help popularise farming practices that other major Tequila producers might also then implement, bringing their farming techniques into a new era. It's something that more drinkers should be aware of though – too many agave plantations are not managed well and anything that shines a light on that conversation can only be a good thing.
The very idea of Australian agave could also take the category in a new, exciting direction. What next… South African or Indian Blue Webber plantations (both have regions with appropriate climate)?
Gabriela Moncada, Agave Ambassador for Speciality Brands, believes this new product "will be received with open arms", and welcomes the opportunity to determine the unique impact Australian terroir has on the flavour of agave spirits, which TSI describe as a fresh, dry, intensity and unique minerality.
It may "only" be the sparkling wine to Champagne, but - if done well - it could yet prove as successful and revolutionary as Japanese whisky was to its category. Given the precedent set by Australian gin and Tasmanian whisky, expectations are high and many are excitedly anticipating the potential quality of this new spirit. 
And isn't that something worth raising a glass to?