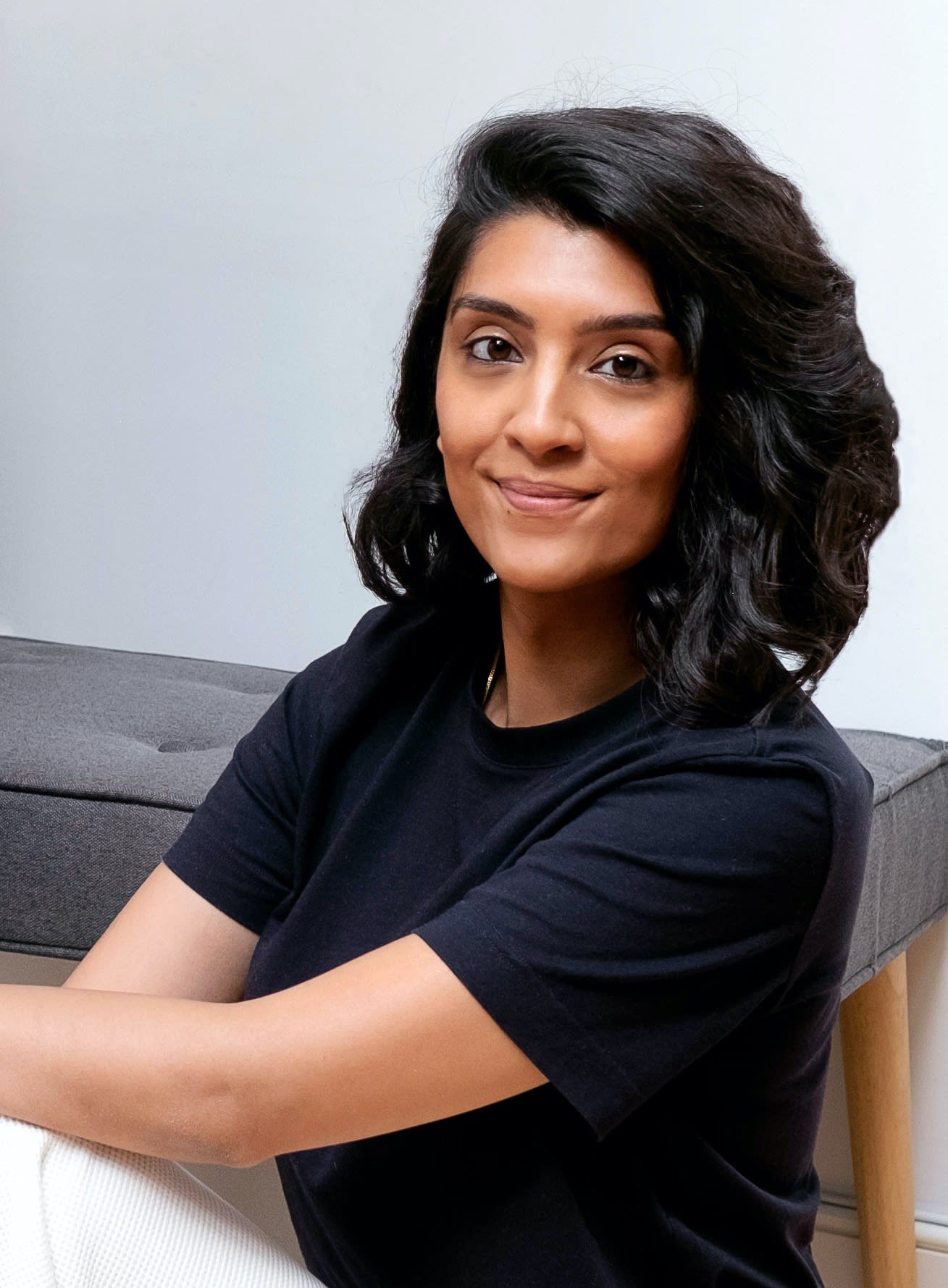 Let's set the scene a little... You were approached by Amanda Kakembo and Oli Bartlam who wanted to create a rum. Together you brought others into the mix and collaboratively evolved the concept further. 
Had you ever wanted to work in Rum before that? 
Most great businesses rest on the shoulders of good people and great culture. 
With Equiano, it was a no brainer from that perspective; a great relationship with Oli, only ever good experiences of Amanda and in awe of the rum excellence that is Ian Burrell when he joined the party, it was hard to say no. 
What excited you most about the project when you first began? 
I'm always excited at the idea of challenging an industry/category and asking 'why not?'. Equiano offers that up in droves in being the world's first African & Caribbean rum, alone. 
As you say blending an African rum with a Caribbean rum was a first. In your opinion, why had it not been done before? 
The global spirits consumer associates rum with the Caribbean fairly synonymously. But whilst cane spirits have existed locally in Africa forever, the continent hasn't had a global export structure to get their rums in front of wider audiences and rum fans. In recent years, more distilleries have invested in this idea, so African rums and distillers are becoming more well known. Prior to now, the opportunity wasn't there. 
Foursquare's reputation precedes it, but from a spirit perspective, what drew you to Mauritian rum? 
Ian's been navigating, educating and growing the world of rum for 20+ years. In discussing where our African rum might come from, he was confident that Mauritius was crafting some of the best quality rums in Africa. We (and importantly, Richard Seale of Foursquare) tasted the liquid and were blown away by the quality. 
Over the past 18 months, several rum brands have had to acknowledge the full history of rum, its distilleries and plantations, often needing to redress their own narrative in the process. The story of Equiano and the brand you've now created with his name speaks to the heart of that history. Was that always the intention going into rum and how did it evolve for you? 
The intention was to do things differently in the rum industry. 
Rum definitely does have a heavy history, so acknowledging that and working to craft a more positive and equitable future was always part of the plan, yes. In terms of evolution, it's only when you're out of the gates that you can lift your head for a moment to assess Equiano's real responses and reach. 
I look at where we are and how both Equiano Rum and our values are being received; it's incredibly empowering to find that people understand what we're doing, why and how. 
Given that we're only just getting started, that is brilliantly motivating.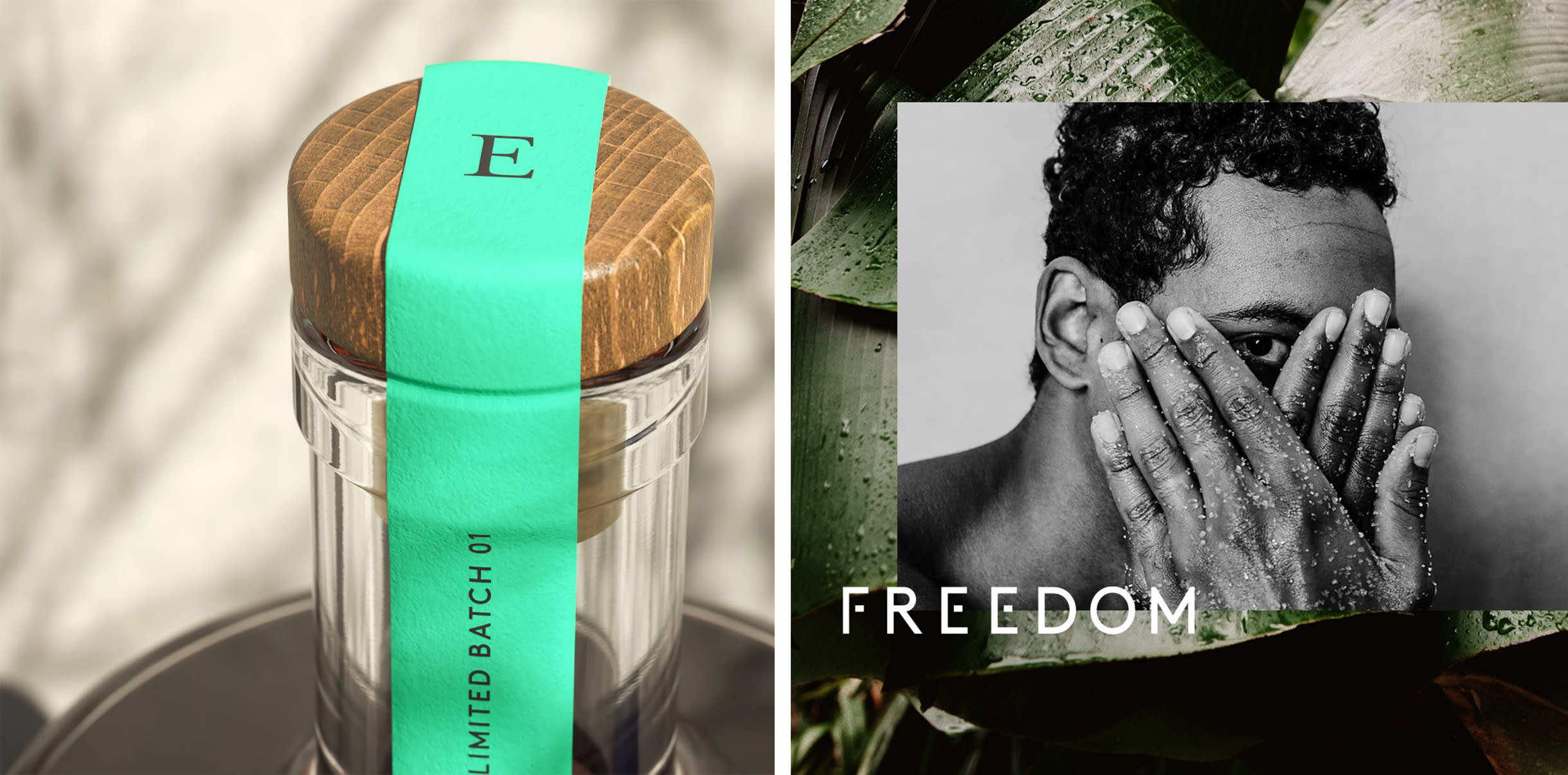 Unfortunately, the history around the abolition of slavery rarely features the African names who got the movement going. How did you come across Equiano and what was the part of his story that captured your attention the most? 
You're absolutely right and reclaiming those narratives, or at least rebalancing them, is something we're pretty committed to in the small part we can play in that. 
The life of Olaudah Equiano used to be taught in schools in the UK so some of us (founders) were familiar with his story but certainly (sadly!), I was not. We swiftly educated ourselves and I think we were all astounded that we'd not been taught about Equiano or heard about him to any valuable extent, before. 
Olaudah's story is one of freedom, entrepreneurialism and bravery and for four founders coming from very different backgrounds and experiences, those values resonated with us all for different reasons. Today, in sharing his story and bringing his values to life, we're reminded of how relevant his beliefs and experiences are today. 
Between that and the fact that Equiano bought his freedom in part through selling rum... we were all pretty captured! 
The business has a philanthropic arm; 5% of global company profits and £2 of every bottle sold through the website are pledged to ground-level freedom and equality organisations annually. 18 months in, what have you been able to do and who are you working with in this sector? 
Between cash grants, marketing and advertising, we've proudly contributed almost £25,000 to our grant recipient, Anti-Slavery International. They are the oldest human rights organisation in the world, who work tirelessly to end all forms of modern-day slavery. 
In 2021, they supported 17,880 people - across 21 projects in 10 countries - to begin a life of freedom from slavery. We're humbled that our hard work plays a small part in that picture of staggering success.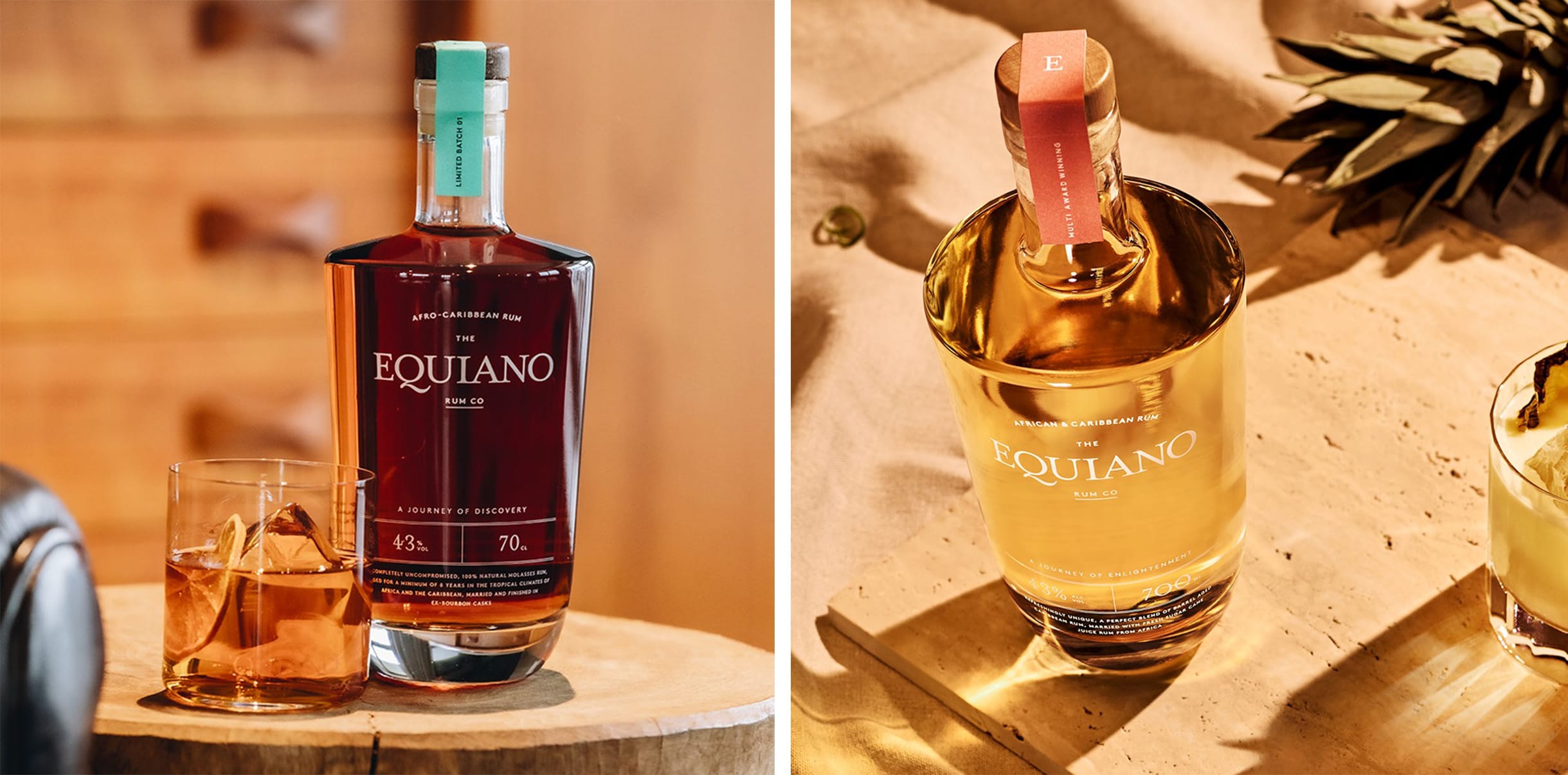 With the benefit of hindsight, what's been the biggest learning curve for you as a young brand? 
Equiano launched during a global pandemic so we've had to learn fast and adapt to a landscape that no one could have foreseen. 
One of the biggest learnings has been to pick good partners and trust their advice. We're lucky to have incredible people and partners around Equiano Rum, knowing when to turn to them or lean on them has been invaluable. 
Our sister site, Spirits Kiosk is built on the premise of conscious consumption – that what you buy is an endorsement of what you believe in. We believe that drinkers getting behind brands that instigate change can be very powerful. Do you think there is a long way to go to educate the end drinker about the history of rum and more generally, brands with a social message? 
We believe the same at Equiano - we are conscious consumers and we see frequently that the folks drinking Equiano are, too. 
The connotation and occasion for rum drinking has previously left little space for reflection and education on rums' past. To the backdrop of global conversation, the end consumer is far better informed today than they have been previously, and I think it's a great deal easier to educate people than it's ever been. 
Story and advocacy aside, what do you think the key flavours are in Equiano? 
Equiano Original delivers tropical warmth on the nose and all the natural sweet notes of a well-aged rum from the ex-bourbon casks in which it is matured. It has a warm toffee and butterscotch mouth-feel with a medium to sweet ending of anise, sweet pepper and a touch of orange peel. 100% true rum, it has no spices, additives and no added sugar. 
Equiano Light is equally unique, being a blend of molasses and fresh sugar cane juice rums, and barrel-aged and unaged rums from Mauritius and Barbados. Golden hued and light bodied, it boasts hints of vanilla on the nose and a medium sweet taste of ripe sugarcane, tropical fruit and citrus peel on the palate.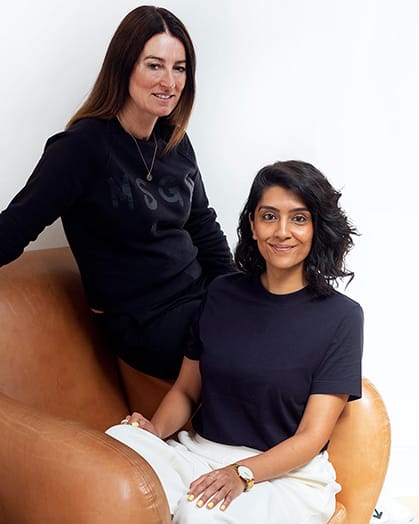 Spirits are a complex and competitive market, Rum in particular. What do you think are the key trends playing out in rum today? 
Rum is enjoying a moment in the spotlight that has been a long time coming, in the context of other categories. We're seeing more people drinking spiced rums and the growth in premiumisation is bringing new audiences to rum, too. 
With people indoors and experimenting with cocktail making at home in recent years, rum's versatility is beginning to shine, as we see more people celebrating and enjoying classic rum cocktails such as the daiquiri and the Pina Colada (Equiano makes a mean serve of both!). 
You launched during a pandemic, so bars and restaurants were closed. Not ideal, but as you've pointed out, at least cocktails at home became a big thing during lockdowns. How have you adapted to the situation and do you think we are now in a different drinking landscape altogether? 
Fortunately selling direct to consumer was always part of the plan so when covid loomed on our February 2020 launch, all was not lost. We pivoted to load more of our marketing efforts towards D2C, spent lots of valuable time understanding our consumer and released Equiano Light in 2021 which is a liquid made for mixing, inviting hometenders to explore our rums on their own terms at home. 
I think the landscape is only just taking shape as we're cautiously opening up to a post-covid world. Whether it'll be a whole new world or not is yet to be seen! 
You are now bridging that gap between home cocktail fans and bartenders and have launched a cocktail competition that's open to both. What's it about and what are you hoping to see? 
As the world's first African & Caribbean Rum, we take pride in our multi-award winning liquids, our provenance and the legacy of the man who adorns our bottle. The 'Interesting Narrative' cocktail competition asks bartenders and hometenders to create cocktails with African and Caribbean influences, supporting their entry with a strong narrative behind what inspired the creation. Entrants can use Equiano Original or Equiano Light.
We're already enjoying seeing the creations coming in. What we want to see is creativity in the use of our rums, an interesting story and an understanding of the African and Caribbean theme of Equiano. 
And last but not least – how do people enter!? 
Visit the Interesting Narrative page!