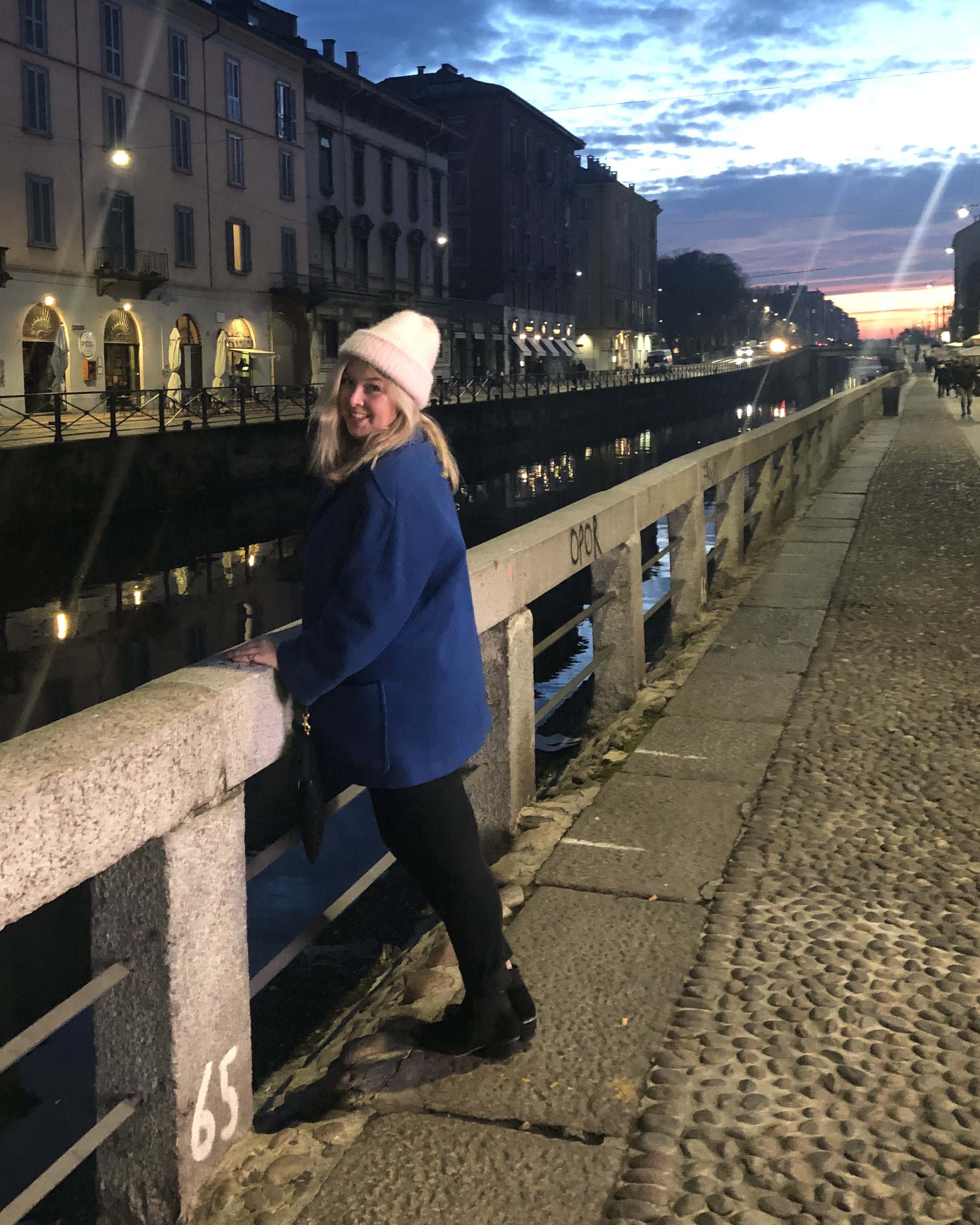 Let's begin with your role at Campari Group UK – you are the Head of UK PR & Communications. What does it involve as a day to day?
I have two main focuses – corporate reputation and brand strategy.
When it comes to managing our corporate reputation here in the UK, it's all about helping the wider world get to know Campari Group – our parent brand – through events, media relations, content, and relationship-building.  My day-to-day particularly focuses on reaching the likes of drinks writers at national media, drinks, and lifestyle influencers, as well as the Italian and Caribbean business communities based in this market. Then of course, collaborating with our Commercial Team on engaging communications for our wonderful customers too.
I also get to work with our distinctive and unique portfolio of premium drinks brands, ensuring we are delivering cutting-edge, creative work when it comes to PR and Communications working closely with the Marketing team, bringing to life brand strategy that will cut through all the clutter out there. 
PR as an industry has changed over the past 5 years and the role it plays for brands has shifted. What do you feel is the biggest value that PR can bring to brands today?
Undoubtedly one of the biggest shifts we've seen in the media landscape over the past few years is down to the COVID-19 pandemic – fewer journalists, furloughed staff, significantly more hard news stories, and purpose-driven campaigns dominating the headlines. This means it is even more challenging out there for brands and agencies to bag those earned pieces. 
Despite this, if you get it right, PR is arguably the most powerful media channel you can use to reach a target audience. 
In Nielsen's 2021 Trust in Advertising study, word-of-mouth was the most trusted channel for consumers – and 88% of global respondents trusted recommendations from people they know more than any other channel. This could be an influencer they follow, a journalist's column they regularly read, or indeed friends and family.
This is because the beauty of earned editorial is authenticity. In a world where people are increasingly cynical, and fake news, misinformation campaigns and native advertising are rife, consumers increasingly question the validity of content 'pushed out' or paid for by an organisation. 
An effective PR strategy can deliver more meaningful messages via mediums that an audience trust, whether that be a journalist, TV show, blog, or close friend; it's the driver of word-of-mouth marketing and is more critical than ever before to build true long-term advocacy.